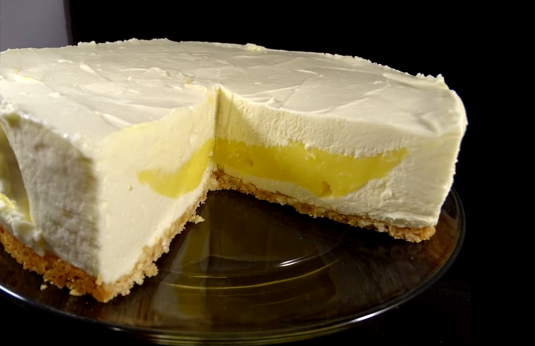 If you love cheesecake and lemon then this is a wonderful creamy lemon cheesecake for you to make with that lovely lemon surprise in the middle.
This dessert would be exceptional with cream or even better vanilla ice cream.
An easy cheesecake to make so it would be fantastic  for a dinner party or afternoon party, it is a really refreshing dessert.
A great recipe that is brought to you by yoyomax12 – the diet free zone on YouTube
To get a list of ingredients for this dessert use the next page link below

Advertisment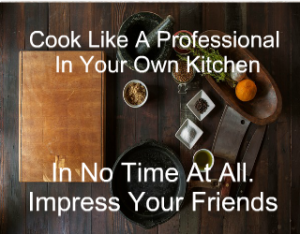 Originally posted 2015-05-02 12:30:05.