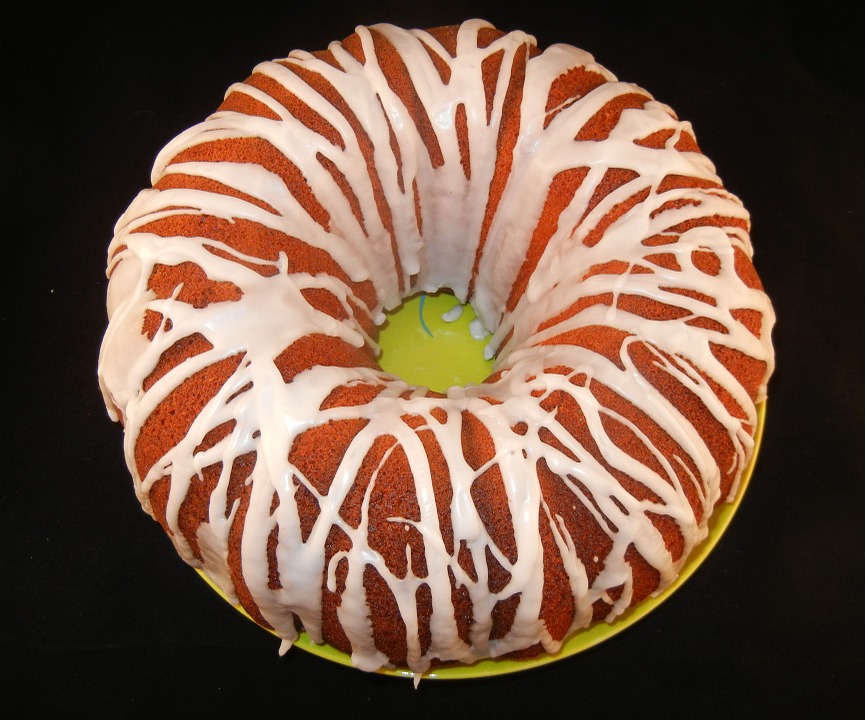 If you are looking for something exotic in flavor, then you are in the right place right now. Citrus flavored desserts are the ones I love the most. They are sweet and very refreshing at the same time.
In my recipe, I have used olive oil, which makes this cake tastier and moist for a long period of time. If you are having an old friend coming to your place for a nice cup of coffee, you want to serve something that will leave everyone speechless and amazed. This recipe will not only make you a perfect housewife but will definitely bring so many bravoes from the guests.
The best part of it is the arguments used in the recipe, which brings this dish on a higher level and makes it even more decadent. Perfect for your cup of coffee or tea, grab a spatula, a wire whisk and whisk up some delicious Citrus flavored Bundt cake recipe. Don't forget to pour it all over the beautiful lemon glaze on top that makes this recipe more representative.  
Ingredients
For the Bundt cake:
2 cups All-purpose flour 
 2 teaspoons of baking powder 
 ½ teaspoon of salt 
 1 ½ cups of granulated sugar 
 5 eggs, room temperature 
 2 teaspoons of citrus zest ( orange zest, lime and lemon zest)
 ½ cup freshly squeezed citrus juice 
 A ½ cup of vegetable oil
For the glaze:
 ½ cup powdered sugar 
 3 tablespoons of lime juice 
 zest of 1 lime
How to Make Citrus Bundt Cake 
Preheat your oven to 350 degrees F or 170 degrees C. Grease well a Bundt cake with butter and let it set aside until needed.
In a large mixing bowl, whisk together the eggs and granulated sugar until fluffy, and five times increased in volume. Add in citrus zest, citrus juice, and oil. Mix until combined and add in the dry ingredients: flour, baking powder, and salt.
Pour the batter in the prepared Bundt cake pan and bake for about 35-40 minutes until toothpick inserted comes out clean. Let the Bundt cake rest until completely cooled.
In a bowl, mix all of the ingredients for the glaze and with the help of a fork glaze the whole Bundt cake and serve.
To see other recipes for Citrus Bundt Cake, check out:
https://www.marthastewart.com/1107704/triple-citrus-bundt-cake
https://www.errenskitchen.com/citrus-and-olive-oil-bundt-cake/
https://brokenteepee.com/baking-for-the-firemen-citrus-bundt-cake-recipe/