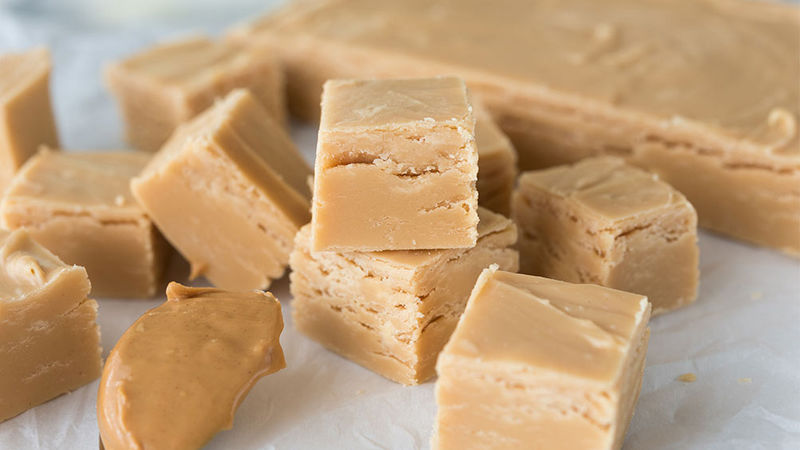 I  Love no bake dessert and treats so I want to find you a few recipes that you just might like to try so how about this recipe for 3-Ingredient Peanut Butter Fudge..it looks so delicious doesn't  it ?
Easy desserts are so good to make near and around the Holiday season as it gives us more time to spend doing other things but still produce that wonderful dessert for family or friends
So please check out this dessert recipe that has been brought to you by tablespoon.com, thanks for sharing it with us
No-Bake Dessert when you want something sweet without the effort, these easy no-bake desserts are a no-brainer.
Here below is a list of the ingredients you will need
This sweet and salty version of no-bake fudge is so tasty, you may find yourself making it all year-round.
Ingredients
3 cups white vanilla baking chips
1 can (14.5 oz) sweetened condensed milk (not evaporated)
1/2 cup peanut butter (not natural)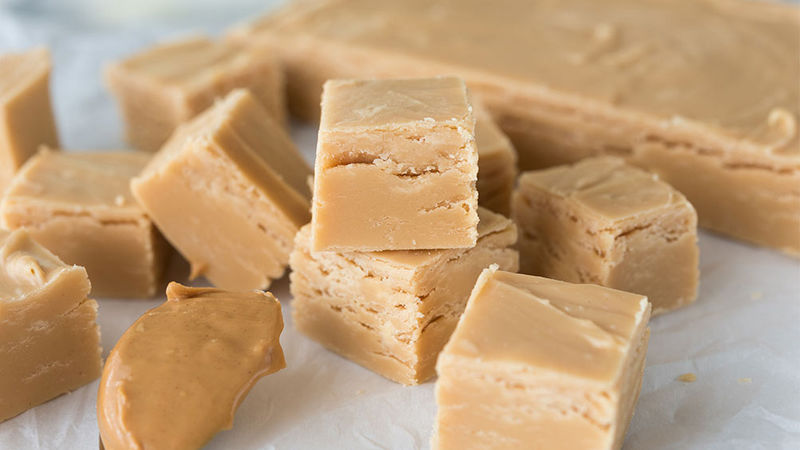 To get the full recipe please use the link below
https://www.tablespoon.com/recipes/3-ingredient-peanut-butter-fudge/94fdd641-41d8-44a2-bb02-51d2c0d02953