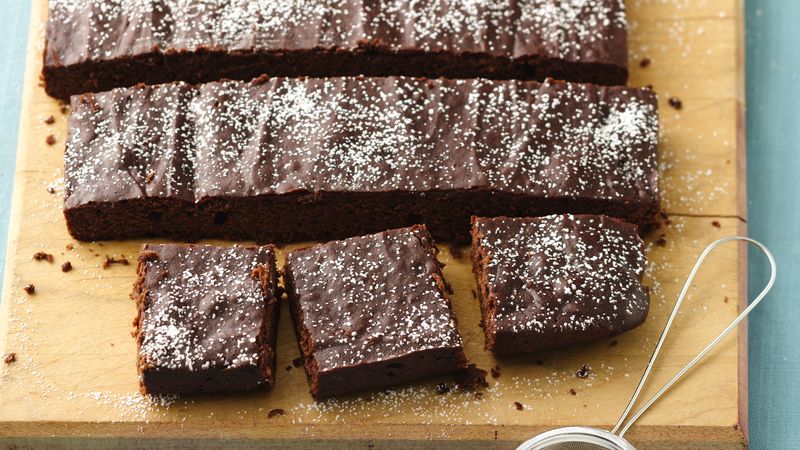 I have been looking for some new recipes and came across recipes  some from bettycrocker website called Super Satisfying Skinny Treats, these recipes are so good and have less calories so you can have  your cake and eat it too with these sweet treats that come in at under 300 calories.
Truly amazing desserts that  will Satisfy your sweet tooth any day of the week  , so how about this one for Skinny Chocolate Lovers' Brownies
.. so delicious any time of the day
Here below is a list of the ingredients you will need from the website
75% less fat • No sat fat • 27% fewer calories than the original recipe. Treat yourself to rich chocolate taste in every fudgy bite of this healthified brownie.
Ingredients
1 container (6 oz) Yoplait® Original yogurt French vanilla
2 tablespoons canola or vegetable oil
2 egg whites or 1/4 cup fat-free egg product
3/4 cup Gold Medal™ all-purpose flour
1/2 cup unsweetened baking cocoa
Powdered sugar, if desired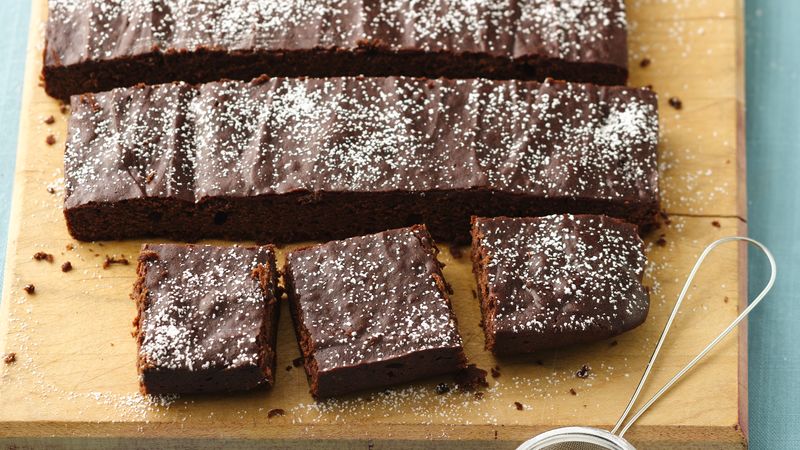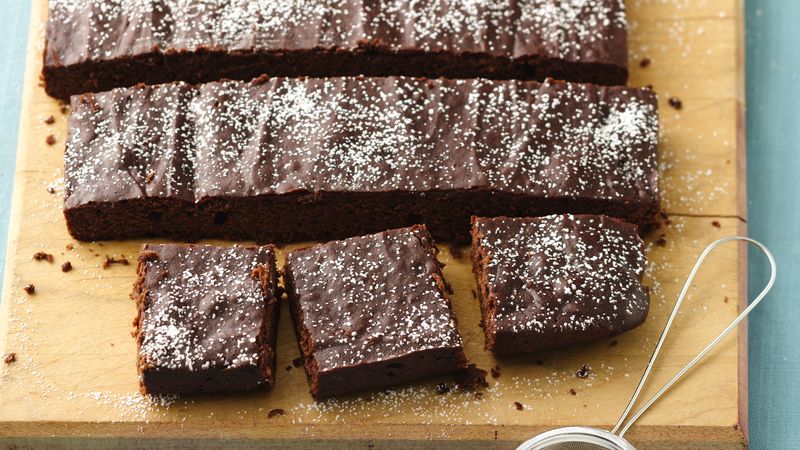 To get the full recipe please use the link below
https://www.bettycrocker.com/recipes/skinny-chocolate-lovers-brownies/1a2d702a-38bf-4e56-9d44-502fba1373fa