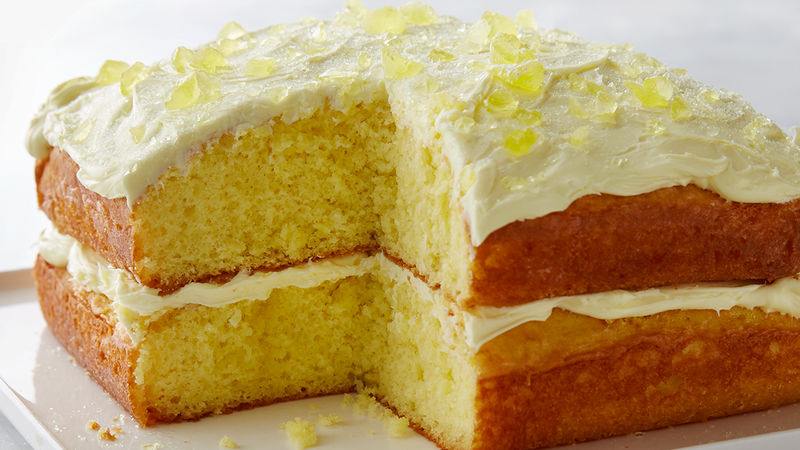 I love lemon recipes especially lemon cake so I was so pleased when I came across this recipe for lemon drop cake , it looks so yummy doesn't it ?
A great cake to make over a weekend to have with that cup of tea or mid morning with that cup of coffee .. sounds delightful to me
I certainly will be giving this recipe a go that is for sure
This great recipe has been brought to you by bettycrocker.com website, thanks for sharing it with us
Add a special touch and fresh citrus zing to a cake mix treat. Fork-poking and pouring sweetened lemon juice over a baked Betty Crocker® cake is the delicious secret.
Ingredients
1 box Betty Crocker™ SuperMoist™ lemon cake mix
Water, vegetable oil and eggs called for on cake mix box
1/4 cup fresh lemon juice (1 large lemon)
1 container Betty Crocker™ Rich & Creamy lemon frosting
Lemon drop candies, crushed, if desired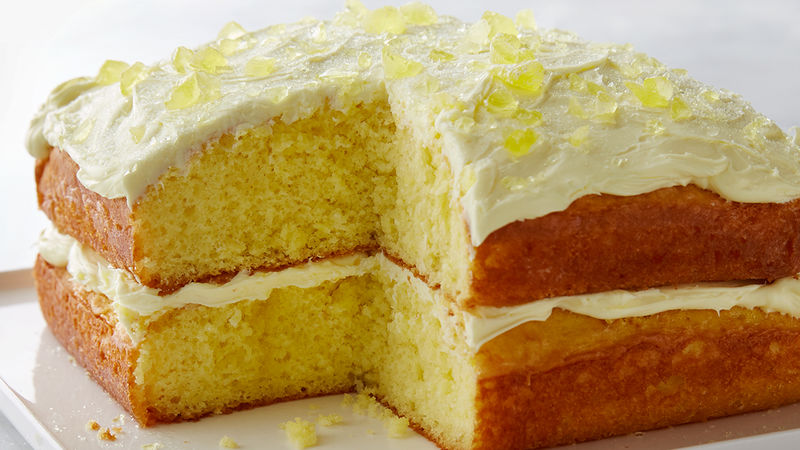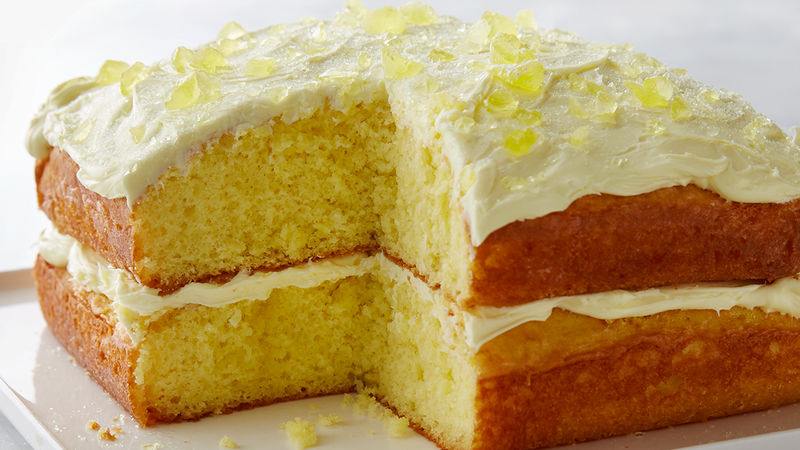 To get the full recipe please use the link below