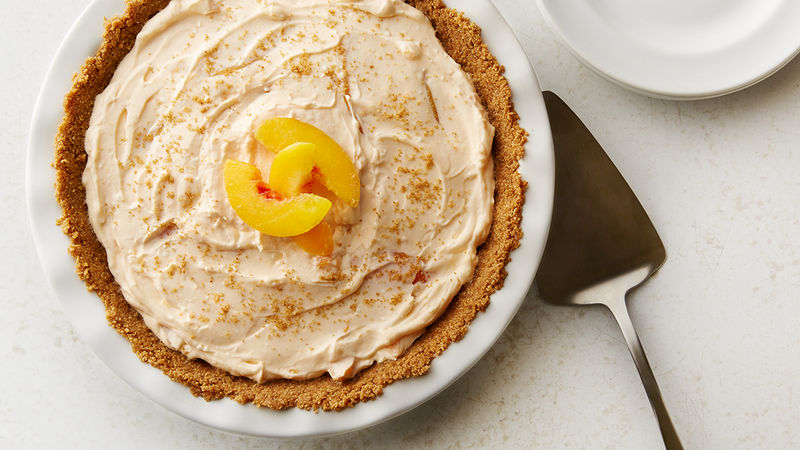 I  Love no bake dessert and treats so I want to find you a few recipes that you just might like to try so how about this recipe for No-Bake Peach Pie..it looks so delicious doesn't  it ?
Easy desserts are so good to make  as it gives us more time to spend doing other things but still produce that wonderful dessert for family or friends
So please check out this dessert recipe that has been brought to you by tablespoon.com, thanks for sharing it with us
No-Bake Dessert when you want something sweet without the effort, these easy no-bake desserts are a no-brainer.
Here below is a list of the ingredients you will need
This no-bake pie is packed with creamy, sweet, and loaded with fresh peaches!
Ingredients
6 packs Nature Valley™ Crunchy Granola Bars (11 single bars)
3 containers (6 oz.) Yoplait® Original yogurt harvest peach
1 1/2 cups sliced peaches, fresh or canned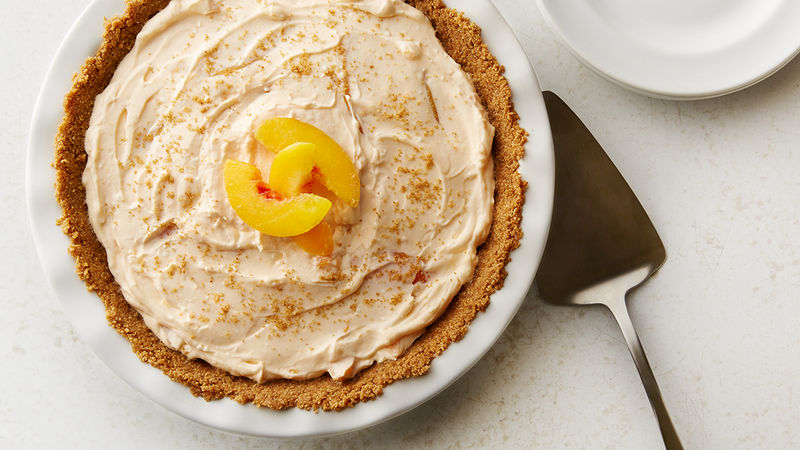 To get the full recipe please use the link below
https://www.tablespoon.com/recipes/no-bake-peach-pie/cfb69973-14de-470d-92ca-edd46359a1ee