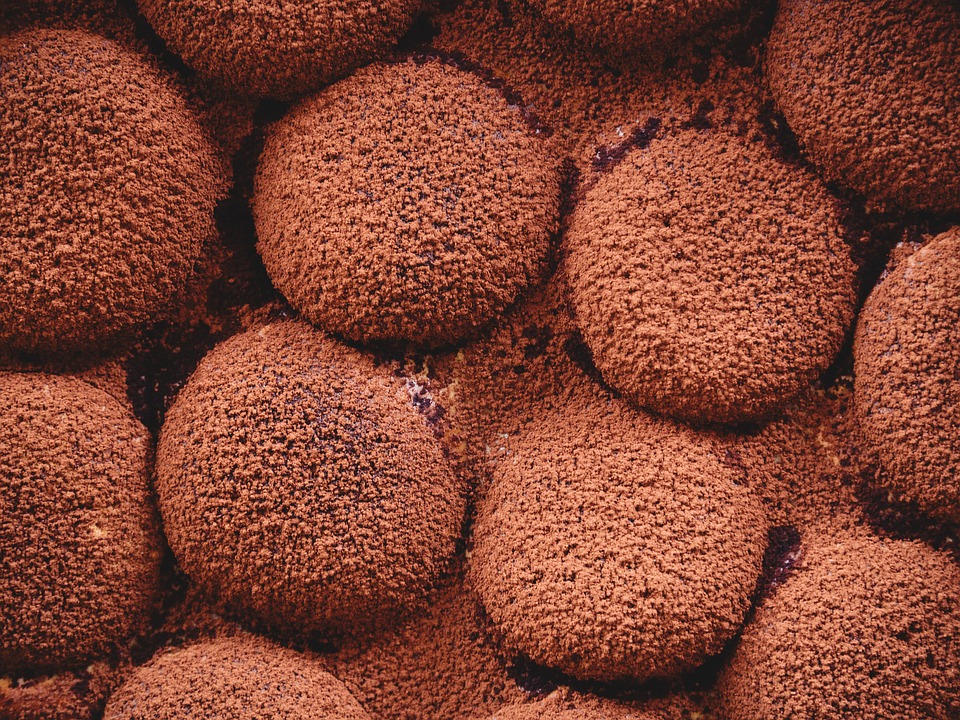 These amazing desserts are a wonderful blend of tiramisu flavors with mascarpone, cocoa powder, and chocolate. It's quite simple to make, you should try it, you won't be sorry, believe me. This recipe will yield 6 amazing and delicious tiramisu truffles that are just perfect for any occasion, all year round. 
Who hasn't tried tiramisu yet? This Italian classic is so easy to find everywhere and comes with every taste you can imagine. But today, I don't want to buy them, I want to make them for my family, and that's the reason I share this recipe with you today. I know my family will love this fantastic dessert. 
For my husband and I, a glass of cabernet sauvignon is the perfect pair for this dessert. And for the kids, a scoop of vanilla ice cream will really complete the taste. You can be a little creative too, add something that your family or friends like and surprise them with it. 
Ingredients for Tiramisu Truffles
1 cup + 1 tablespoon mascarpone
5 ounces ladyfingers 
1 teaspoon coffee + 1/6 cup boiling water
1/3 cup + 1 teaspoon powdered sugar
½ teaspoon pure vanilla extract
¼ cup of cocoa powder
4 tablespoons hazelnut-chocolate spread/ Nutella
How to Make Tiramisu Truffles
Start by mix coffee with hot water and set aside until completely cool. Crush the ladyfingers. Mix mascarpone with sugar in a large bowl until smooth, then add the chilled coffee and vanilla extract. Mix again until smooth. Add the crushed ladyfingers and mix until combined. Put in the freezer for at least 30 minutes.
Spoon a small amount of the mixture and using your hands, roll into balls then roll in cocoa powder. Or, take a small amount of the mixture and flatten it, add Nutella in the middle, then close and shape into a ball. Roll in cocoa powder.
To see other recipes for Tiramisu Truffles, check out: 
https://biteitquick.com/2018/12/22/tiramisu-truffles/
https://blog.dellomano.com.au/2015/09/28/tiramisu-truffles-recipe/