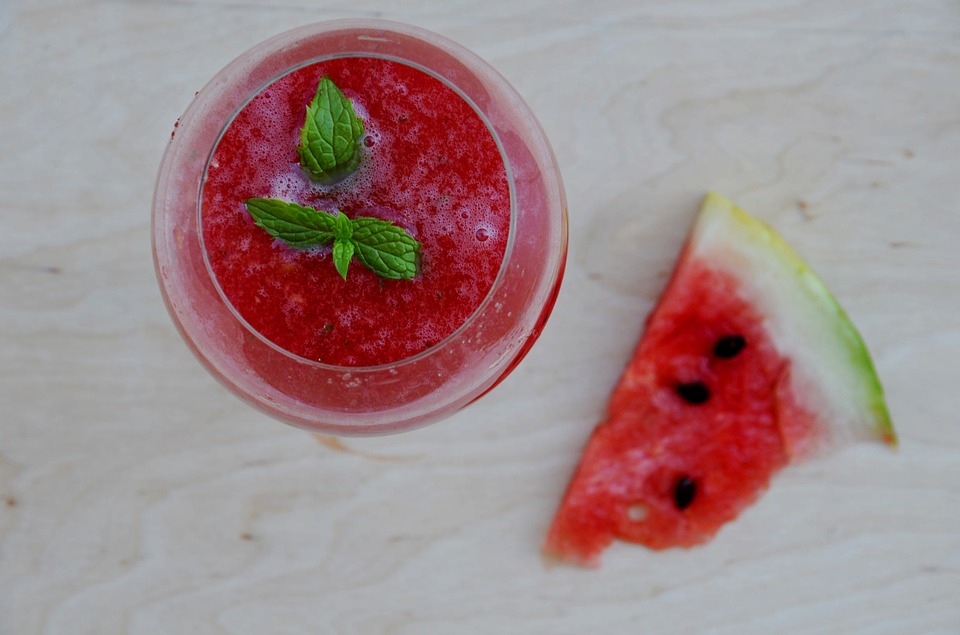 This smoothie recipe is as easy as it can get. All you need is two ingredients and a blender. This is a fresh smoothie for those summer days, and it's healthy too. Perfect if you're on a diet and looking for something not too complicated. This recipe will make about two glass of super refreshing smoothies. 
I've been battling with overweight for about the last three years of my life, and it's really difficult to do without the support of my family and friends. Today, I want to share one of the factors that allow me to lose about 30 pounds in 6 months. 
If you're incorporating this smoothie into your diet plans, then don't add anything to it. It already has some sweetness from the watermelon, and the limes will make that refreshing taste. Otherwise, it's a great smoothie to enjoy on the beach on a summer day, and you can add some ice cream or other fruits to it.
Ingredients
6 and ½ cups watermelon (cubed)
2 limes (juiced)
How to Make 2 Ingredient Watermelon Smoothie
Chill your watermelon in the fridge and when you're ready to make this smoothie, cube the watermelon and add to the blender jug. Add the squeezed lime juice to the blender jug. Blend until smooth.
To remove the rough seeds, strain it through a kitchen sieve so you'll have a very smooth drink. You should still strain it if you're using seedless watermelon so that your smoothie is perfectly smooth. Serve immediately and enjoy it.
To see other recipes for 2 Ingredient Watermelon Smoothie, check out: 
https://lovingitvegan.com/easy-2-ingredient-watermelon-smoothie/
https://loseweightbyeating.com/7-watermelon-smoothie-recipes/