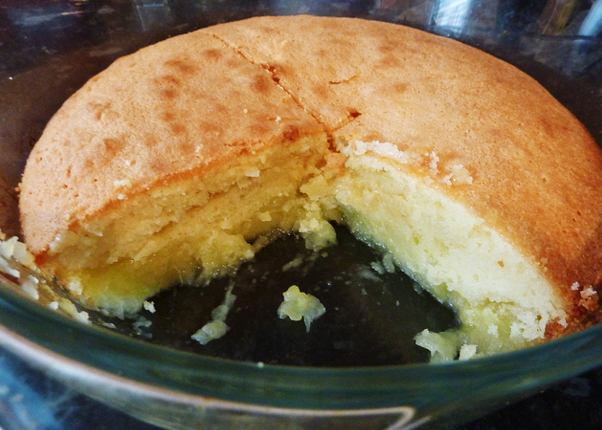 Hi Fellow Bakers
Delicious Wonderful Eve's pudding
Where we live I often love going to the farms where you can pick your own produce that is grown by the farms and they sell it on to you but you pick it yourself .. this way you can pick what you want and you know it is fresh
There are many fruits to pick which I love I often take the Grandchildren as they love to pick the soft fruits
Coming back to the house with the fruit and vegetables is amazing as I know I can then bake so really wonderful dishes with them
My Nan would often make an Eve's pudding that is made with apples but of course you can use soft fruits too 
Here below is the recipe for you to try too
Ingredients
Serves:
 4 
4 eating apples – peeled, cored and sliced

50g (1¾ oz) self-raising flour

1/4 teaspoon baking powder

30g (1 oz) butter

50g (1¾ oz) caster sugar

1 large egg
Method
Prep: 20min  ›  Cook: 10min  ›  Ready in :30min 
Peel and slice the apples , place them in a large pan and stew the apple slices over low heat for 10-15 minutes, or until soft.
Preheat your oven to 180 C / Gas mark 4.
Place stewed apples in the bottom of a oven proof baking dish or large souffle dish.
Sieve flour and baking powder together in a bowl.
Beat the butter, sugar and egg together until smooth and creamy. Fold in the flour mixture. Pour on top of the stewed apples and spread evenly.
Bake for 10 to 15 minutes until well risen, firm and springy when you touch it! Dust with icing sugar and serve with custard or whipped cream.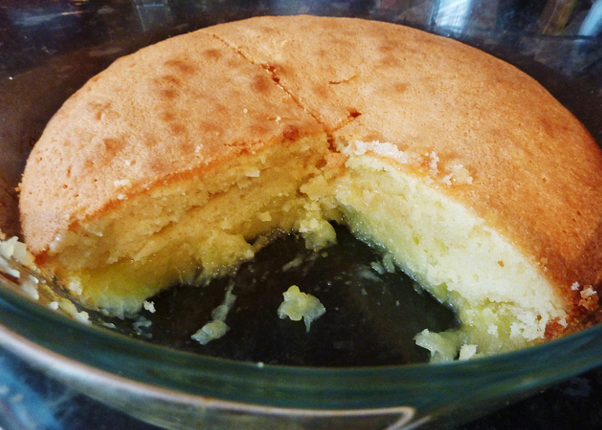 Another recipe she would make would be a summer pudding using the soft fruits that is so delicious here is a great recipe that you may like
http://cookit.e2bn.org/recipes/195-easy-summer-pudding.html
Please feel free to share these recipes as they are great one to pass around to others
Afternoon Baking With Grandma
Sue X