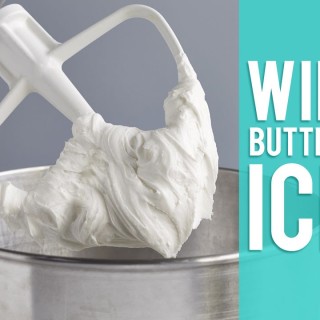 Here by request is a great video showing you how to make a basic buttercream icing to use on others cakes as a filling or to decorate those cupcakes , it is a fantastic icing recipe as it will hold well on cupcakes to make those wonderful decorations with the piping nozzle
Here below is a excerpt about this butter cream icing from the YouTube channel
Wilton buttercream icing is the traditional choice for flavor and versatility, it is softer and more spreadable than most icings or frosting. Perfect for icing cakes, piping borders, writing and flowers. This buttercream icing recipe can also be prepared with all shortening, resulting in a pure white buttercream icing.
This wonderful buttecream icing is brought to you by Wilton on YouTube , thank for sharing this recipe with us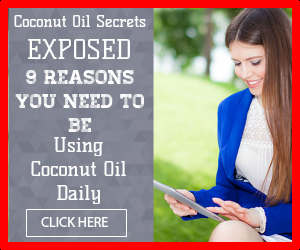 Here below is a list of the ingredients you will need from the YouTube channel plus the video to watch
The ingredients you will need are: 1/2 c. Butter (1 stick), 1/2 c. Vegetable Shortening, 1 tsp. Clear Vanilla Extract, 4 c. sifted Confectioners' Sugar, 2-3 tlbs. Milk.