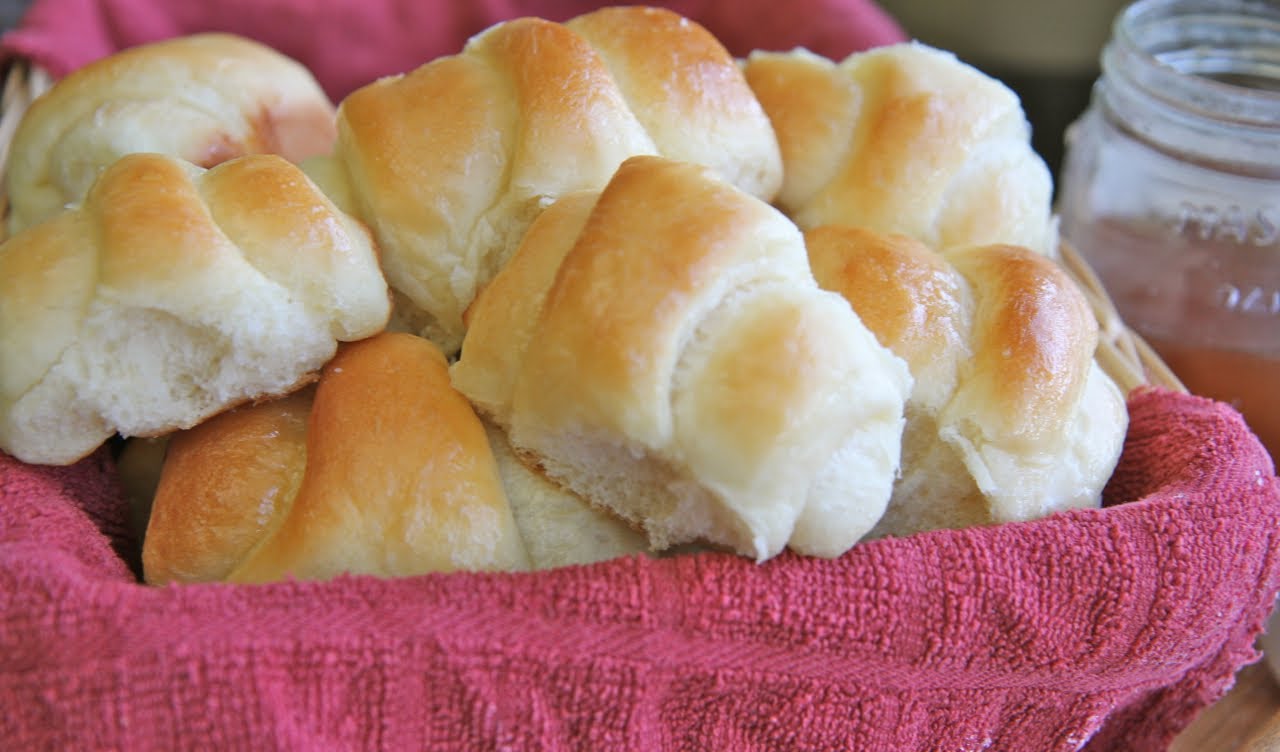 There is nothing quite like making your own rolls for that dinner party so when I came across these sweet honey butter dinner roll recipe I was intrigued as I have never made them before so I wanted to give them a go and believe me they are simply delicious .. this recipe once you have made them you will be wanting to make them every time you have a party
Also I needed to share this recipe with you as today is National "I Love Honey" Day so this recipe seemed the right one to pass on to you all as honey is wonderful and these rolls are too
This great recipe is brought to you by Divas Can Cook on YouTube and on the website divascancook.com, thanks for sharing this recipe with us
Here below is a list of the ingredients you will need from the website and the video tutorial to watch from the YouTube channel
Sweet Dinner Rolls (No Bread Machine)
Author: Divas Can Cook
Recipe type: dinner rolls, bread
Serves: 28 rolls
Ingredients
⅓ cup very warm water
1 envelope active dry yeast (2¼ tsp)
5 Tablespoons + ¼ teaspoon sugar
1⅓ cups warm whole milk
1 large egg, slightly beaten (room temperature)
1½ tsp salt
5 tablespoons butter, chopped and softened
4 cups all-purpose flour, may need more
HONEY BUTTER
4 Tablespoons butter, softened
3 Tablespoons honey
3 Tablespoons confectioners sugar
To get the recipe :http://divascancook.com/sweet-dinner-rolls-recipe-without-bread-machine-scratch/
December 18 – National "I Love Honey" Day
National "I Love Honey" Day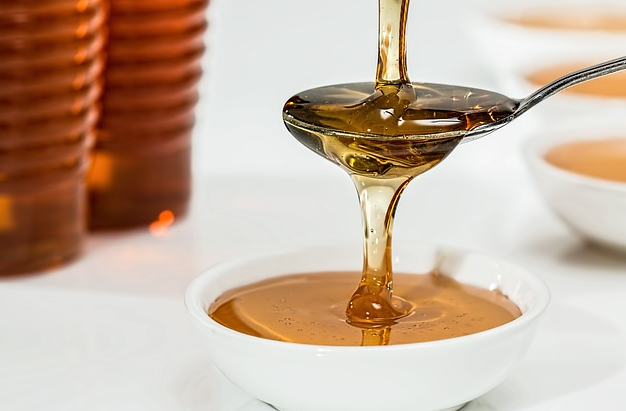 Five Food Finds about Honey
Greeks and Roman referred to honey as a food fit for the gods.
A honey wine was developed, and largely consumed by many. Its given name was mead.
Honey was so in demand in the eleventh century that it was a stipulation for German peasants to offer their feudal lords payment in honey and beeswax.
Have allergies? Take a teaspoon a day of a honey made from the region where you reside and it will aid in developing resistance to pollen thereby reducing your allergies.
Have chapped lips? Apply honey!
Article Source : https://foodimentary.com/2012/12/18/december-18-national-i-love-honey-day/