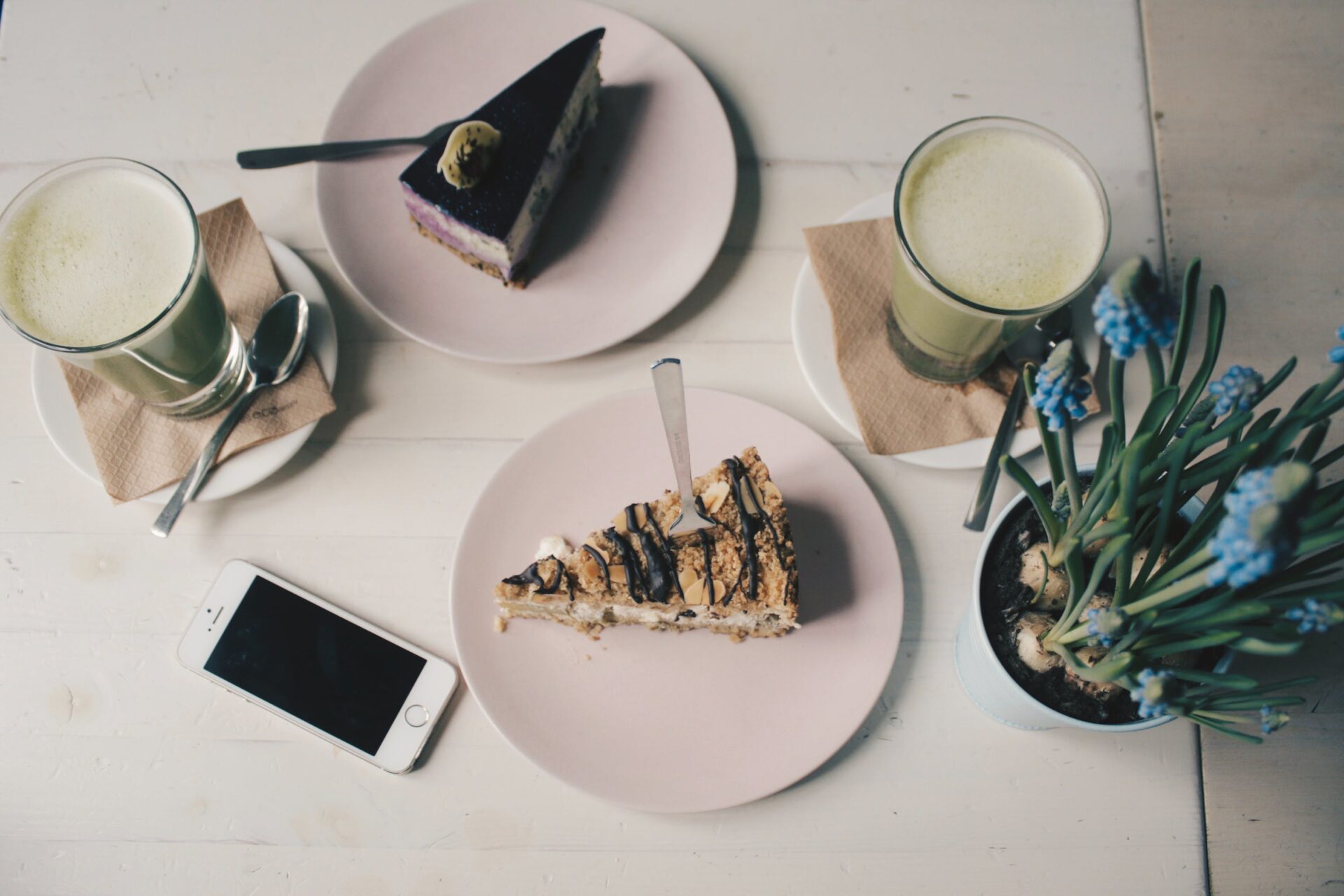 Cheesecakes are one of those desserts that are so delicious and, in my opinion, so easy to make. They are known worldwide, and they have so many different varieties and combinations. They can be made with no-bake crust and be baked whole in the oven. It depends on your taste, how you like them the most.
 Today's recipe will amaze you with its banana and nutty taste. It is a great recipe when you need to whip up something delicious, creamy, and nutty for your family and friends. It has a smooth interior with cream cheese and banana flavor, soft and buttery crust, and delicious crunchy exterior from the nuts we are putting in this recipe.
Don't get intimidated, with my foolproof step by step instructions for this Banana Nut Cheesecake recipe I am sure you are going to succeed making it and presenting it in front of a crowd. It will satisfy the taste buds of the pickiest eaters, and people will keep asking you about the recipe. 
Ingredients for Banana Nut Cheesecake 
For the crust: 
3 ripe bananas, peeled and mashed
 1 cup ground biscuits 
 3 tablespoons of butter, melted  
For the cream cheese filling : 
12 ounces cream cheese, softened 
 2 ounces sour cream 
 ½ cup granulated sugar 
 1 teaspoon vanilla extract 
 4 eggs, room temperature 
 1 banana, perfectly mashed 
 ½ cup chopped pecans
 ½ teaspoon ground cinnamon 
 1 cup chopped nuts for sprinkling on top
chocolate syrup for drizzle
How to Make Banana Nut Cheesecake 
Preheat your oven to 400 F, or 200 C degrees.
In a bowl, combine the mashed bananas, ground biscuits, and melted butter. Mix with a fork. Sprinkle all over the pan, pressing down, forming a crust down and on the sides of the pan. Bake for about 5 minutes and remove the pan from the oven. Let it cool, and while that is doing, start preparing the cream cheese filling.
In a large mixing bowl, start beating the cream cheese, sour cream, and sugar until smooth and well incorporated. Add in vanilla, eggs, one at a time beating well between each addition. Add in mashed banana, crushed nuts, and cinnamon. Mix well until smooth and combined. Pour the filling into the pan and wrap the whole cake pan in aluminum foil. Place the wrapped pan in another bigger pan, filled with water making a water bath. Pop this cream cheese in the oven and bake it for about 40-45 minutes on 350 F, or 170 C degrees. Let it cool completely, overnight is the best, but 4 hours will do the work for you. Sprinkle with crushed nuts and serve slices. Each slice, drizzle it with chocolate syrup.
To see other recipes for Banana Nut Cheesecake, check out: 
http://recipes-ideas.blogspot.com/2012/03/banana-nut-cheesecake-recipe.html
http://www.proteincakery.com/banana-nut-protein-cheesecake/
https://www.tasteofhome.com/recipes/roasted-banana-pecan-cheesecake/