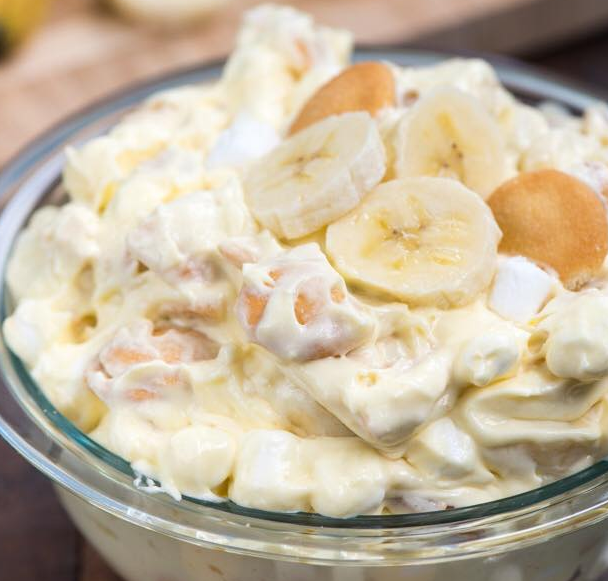 If you love banana pudding then you sure will love this recipe for Banana Pudding Fluff, it has been brought to you by easygoodideas.com, thanks for sharing it with us I happened to find it on Facebook and was so pleased that I did
Banana Pudding Fluff is your favorite banana pudding recipe made into a dessert salad! Bananas, pudding, marshmallows, and vanilla wafers all mix in one big bowl of delicious dessert!
This isn't your grandma's banana pudding, that's for sure…but it's BETTER!
To get the recipe https://easygoodideas.com/banana-pudding-fluff/