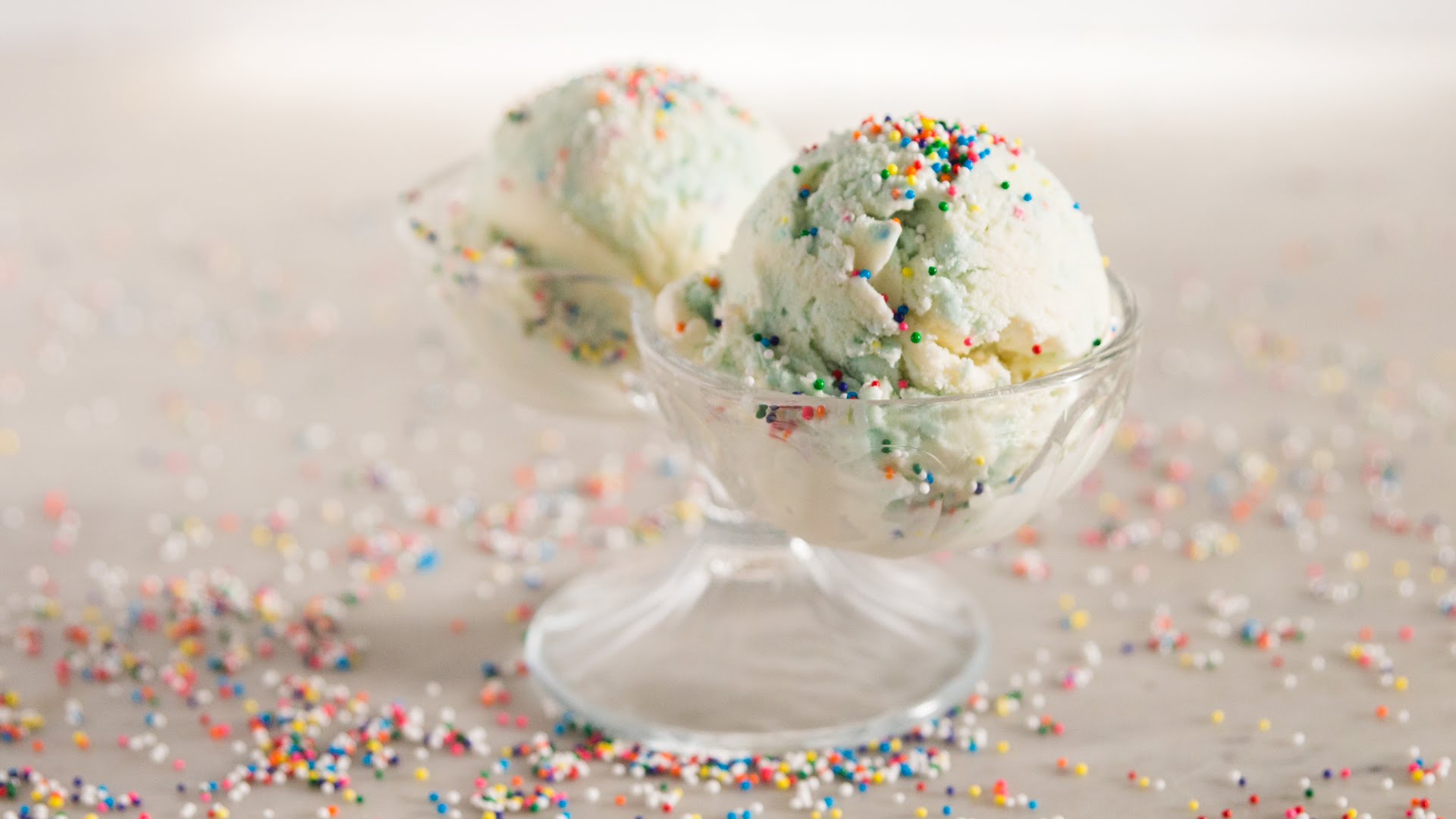 Ice cream seems to be everyone favourite treat , so when I came across this recipe for Birthday cake ice cream well that was me hooked it looks so good
Why not have a go at making some for that next family member or friends Birthday or even your own I think it is such a great way to celebrate a Birthday with a bowl of ice cream .. sounds good to me
This great recipe is brought to you by The Gray Boxwood on YouTube , thanks for sharing it with us
Here below is the recipe and the video tutorial to watch from the YouTube channel

FOR THE ICE CREAM
– 2 cups + 2 tablespoons whole milk, separated
– 1 1/4 cups heavy cream (or whipping cream)
– 3/4 cups sugar
– 2 tablespoons corn syrup
– 1/2 teaspoon salt
– 1 1/2 tablespoons cornstarch
– 2 teaspoons vanilla
– 2 tablespoons butter flavoring
FOR THE FROSTING
– 1 stick room temperature butter
– 2 tablespoons corn syrup
– 1/2 teaspoon vanilla
– 1 1/2 cups powdered sugar
– 2-3 drops food coloring (optional)
– 1 tablespoon sprinkles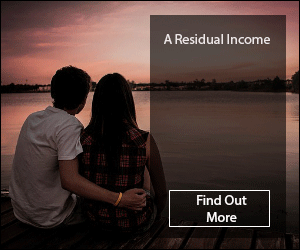 FOR THE ICE CREAM
In a 5 quart heavy bottomed kettle, whisk together 2 cups milk, cream, sugar, corn syrup and salt. Bring to a boil over medium-high heat.
While heating, whisk together remaining 2 tablespoons milk and cornstarch.
Allow milk mixture to boil for 2 minutes. Remove from heat and slowly whisk in cornstarch slurry. Return to heat until slightly thickened, about 30 seconds, stirring constantly.
Once thickened, remove from heat and stir in vanilla extract and butter flavoring.
Let cool to room temperature. Place in airtight container and chill at least 8 hours.
Once chilled, freeze in ice cream maker according to manufacturer's instructions. (Mine takes about 25 minutes.)
While freezing, prepare frosting (instructions below).
When ice cream is frozen, layer ice cream and frosting in an airtight container. The frosting may harden and clip slightly with the use of butter, but once scooped it will look beautiful! You can also slightly swirl the frosting by using a table knife to mix.
Freeze 4-6 hours before enjoying.
FOR THE FROSTING
Whip together butter, corn syrup (this will help the frosting stay soft), vanilla and sugar until smooth and fluffy.
Add food coloring to desired color and fold in sprinkles.