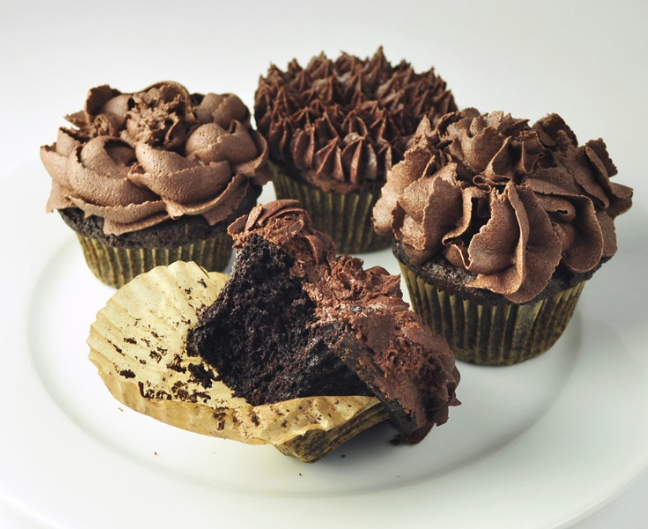 I am often asked to find recipes that are gluten or dairy free, so I have been looking around for some recipes to share with you and I found a few that I know you will love like these Chocolate Lover's Cupcakes that looks so amazing great to have with that hot drink .. yummy
It can be difficult at times to find recipes that are allergy free so I was so pleased to find this one for you that has been adapted
This great dessert recipe is brought to you by ALISA FLEMING on godairyfree.org website, thanks for sharing it with us
Here below is an excerpt  from the website about this dessert
When following a special diet, it seems like you can never have enough special occasion recipes. But even if you don't have a birthday, potluck or school event coming up, these double chocolate almond cupcakes provide a reason to celebrate.
These rich, dark-chocolate cupcakes are slathered with a luscious chocolate frosting. Any self-respecting chocoholic will find them irresistible.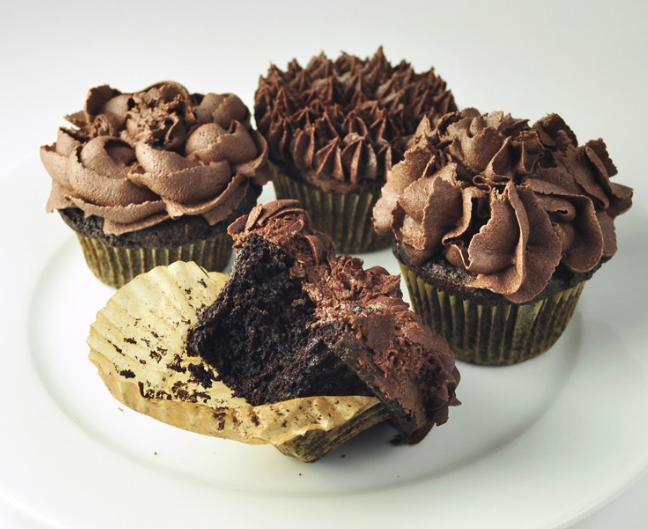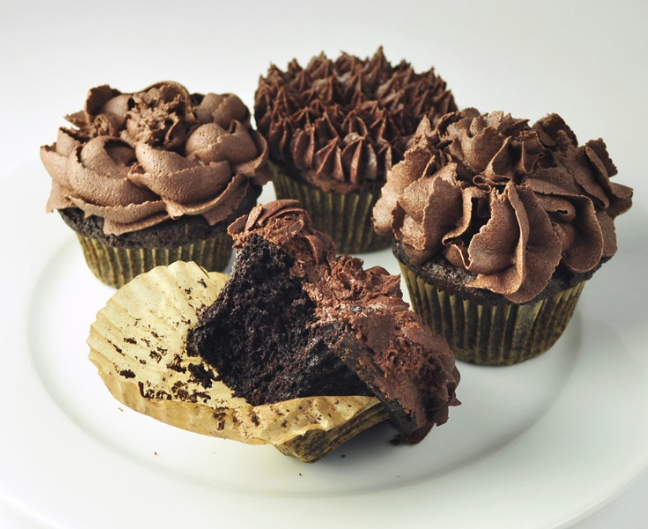 The photo for these chocolate almond cupcakes was taken by Alan Roettinger, and the copyright belongs to Book Publishing Company.
 To Get The Recipe Please Use The Link Below