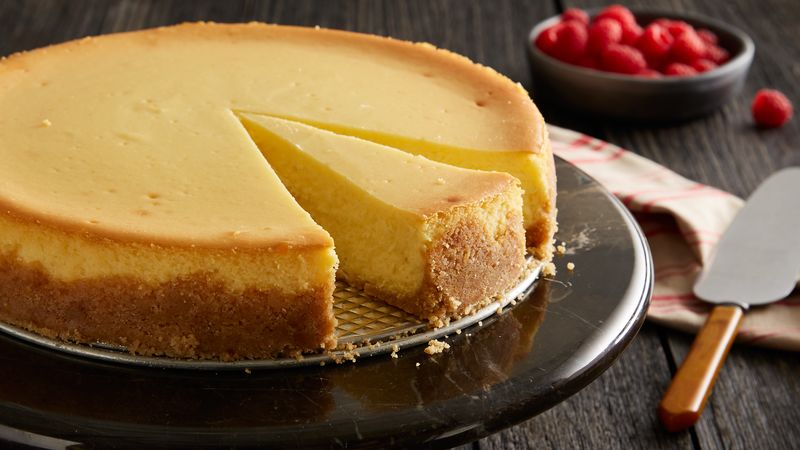 If you love lemon desserts and bakes like myself you will be really pleased that I have been searching for new lemon recipes and have found a few like this recipe for Spiced Lemon Muffins
What i personally love about lemon recipes is that they can be made all year round as lemons are available most times of the year which is fantastic
Here is some great facts about lemons
10 Interesting Facts About Lemons
Lemons are native to Asia.
Lemons are a hybrid between a sour orange and a citron.
Lemons are rich in vitamin C.
Lemons trees can produce up to 600lbs of lemons every year.
Lemon trees produce fruit all year round.
Lemon zest, grated rinds, is often used in baking.
Lemon tree leaves can be used to make tea.
The high acidity of lemons make them good cleaning aids.
California and Arizona produces most of the United States' lemon crop.
The most common types of lemons are the Meyer, Eureka, and Lisbon lemons.
This great recipe has been brought to you by bettycrocker.com website, thanks for sharing this recipe with us
Here below is a list of the ingredients you will need to make the recipe  from the website
This is not your ordinary cheesecake! Make sure you allow enough time to savor every last bite of this citrus sensation!
Ingredients
1 1/2 cups finely crushed vanilla wafer cookies (40 cookies)
2 teaspoons grated lemon peel
1/4 cup butter or margarine, melted
3 packages (8 ounces each) cream cheese, softened
3/4 cup sugar
3/4 cup lemon curd
3 eggs
Frozen raspberries, if desired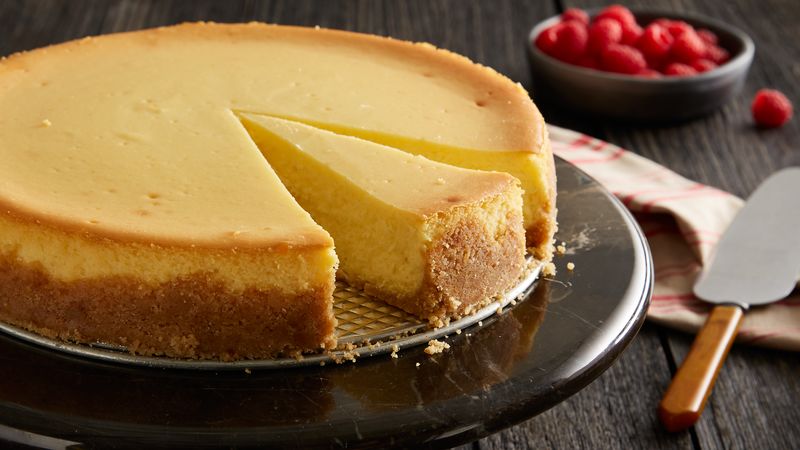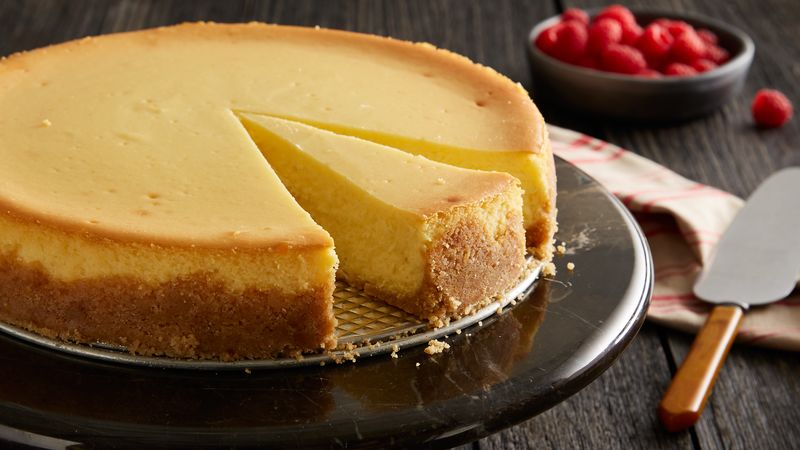 To Get The Recipe :http://www.bettycrocker.com/recipes/lemon-curd-cheesecake/7ab84828-734d-433f-8c85-84d161de270a