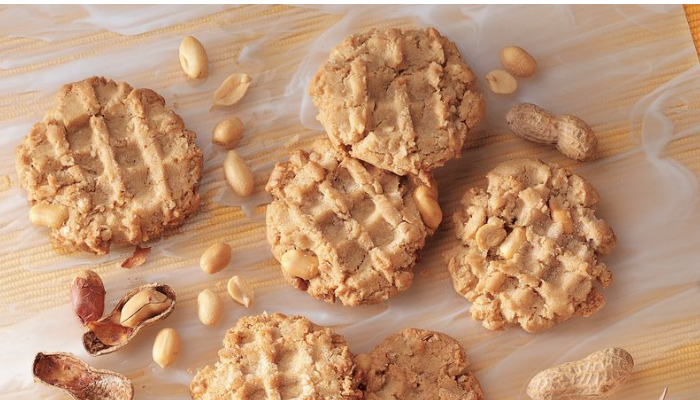 With today being National Peanut Festival day I wanted to find you all a recipe that I think you will all love to celebrate this food day so how about making a batch or two of these wonderful salted peanut cookies
These cookies would be great to make with children over a weekend to enjoy with that hot drink or glass of milk sounds so good to me and they are easy to make which is a great bonus too
This great recipe has been brought to you by bettycrocker.com website , thanks for sharing it with us
Here below is a list of the ingredients you will need from the website
These nutty cookies get a crunchy boost from a surprise ingredient—breakfast cereal!
Ingredients
2 cups packed brown sugar
1 cup shortening
1 teaspoon vanilla
2 eggs
2 cups Gold Medal™ all-purpose flour
2 cups quick-cooking or old-fashioned oats
1 teaspoon baking powder
1 teaspoon baking soda
1 cup Wheaties™ cereal
1 cup salted peanuts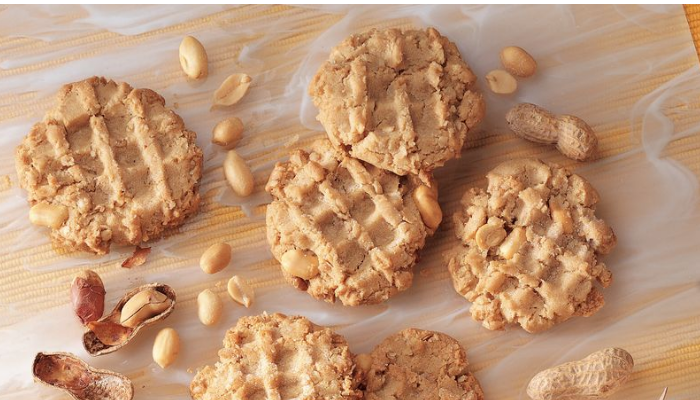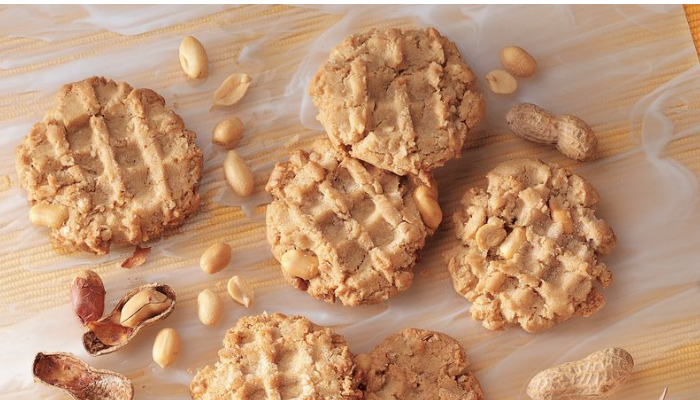 To get the full written recipe :http://www.bettycrocker.com/recipes/salted-peanut-cookies/7fd740de-a157-44d3-82ff-7b7ae71bef10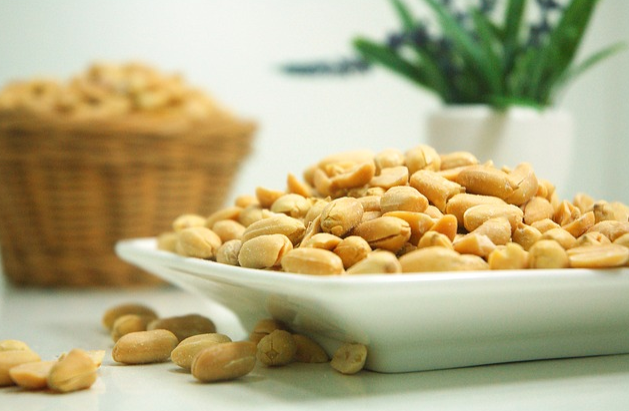 October 13 is The National Peanut Festival
Here are today's five thing to know about Nuts:
Nuts are healthier in their raw form.  The reason is that over 15% of the healthy oils are lost in the roasting process.
Studies show that people who eat nuts regularly live 2-3 years longer than those who don't.
The nut allergy is among the most common food allergies.
Roasted nutshells were used as a coffee substitute during the civil war.
Half of the world's nuts are inedible or poisonous to humans.
Article Source :https://foodimentary.com/2014/10/13/october-13-is-national-peanut-festival/