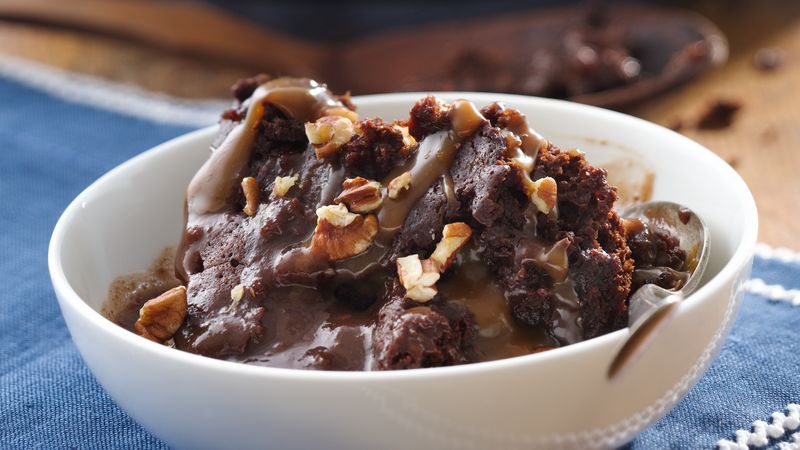 I love my slow cooker especially when I can find some amazing desserts to make in it, so I have been searching for some new exciting recipes to share with you just like this Slow-Cooker Turtle Pudding, ..it looks so delicious doesn't it ?
I am so glad that I searched for some recipes as using a slow cooker free's up time to make something else or do another job around the house as you can leave the dessert to cook away giving you more free time and a wonderful yummy dessert as well
Top-Rated Slow-Cooker Desserts to Warm Up Your Winter Nights …Fire up the slow cooker for these wintertime desserts that practically make themselves.
This great dessert recipe has been brought to you by bettycrocker.com website , thanks for sharing it with us
Here below is a list of the ingredients you will need from the website
Ooey gooey chocolate pudding, caramel and pecans make this slow cooker dessert extra delicious.
Ingredients
1 1/2 cups Original Bisquick™ mix
1 cup sugar
1/2 cup unsweetened baking cocoa
1/2 cup milk
3/4 cup caramel topping
1 2/3 cups hot water
1/2 cup chopped pecans, if desired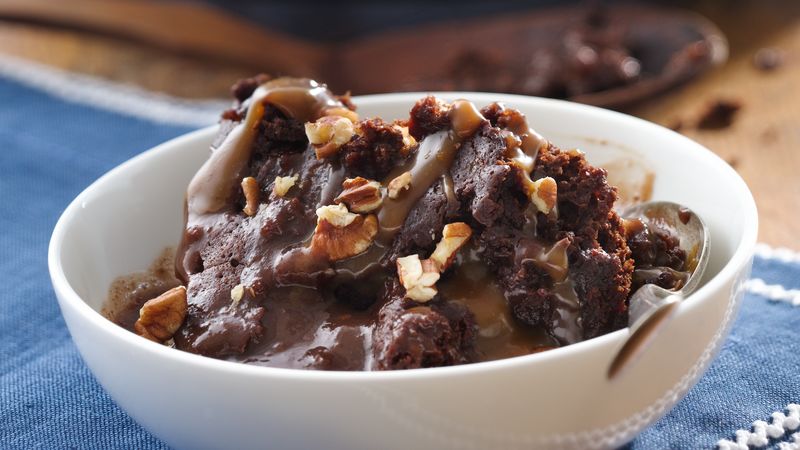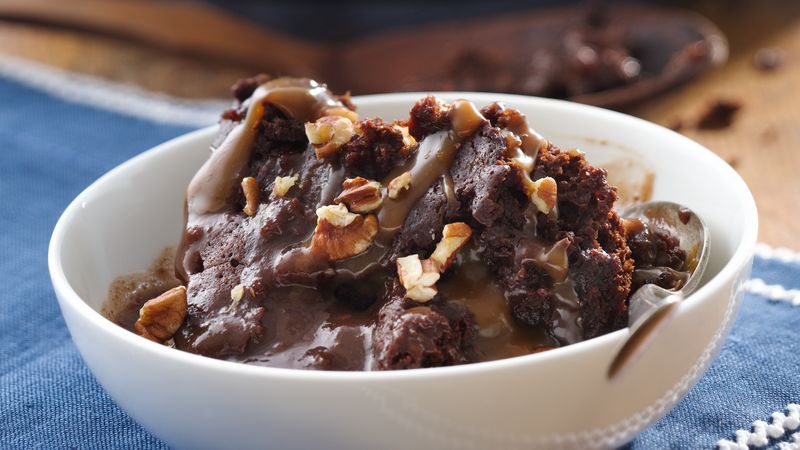 To Get The Recipe :http://www.bettycrocker.com/recipes/slow-cooker-turtle-pudding/286c9c9e-a17b-42fb-a463-f7a968b61fd9