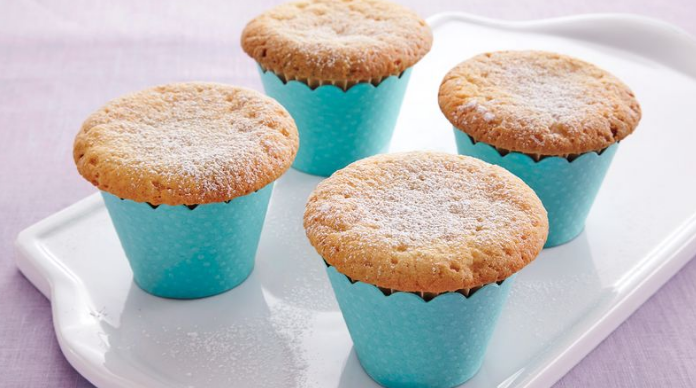 Pound cakes are very popular when it comes to baking , they originally got there name from being a rich cake containing a pound, or equal weights, of each chief ingredient, typically flour, butter, and sugar of course recipes have changed over the years .. but I still wanted to share with you a selection of pound cakes so how about these Baby Pound Cakes  , that look so yummy great for that  that special tea party
 Bake a rich, buttery dessert the whole family will love with these simple and delicious pound cake recipes.
 This great recipe is brought to you by bettycrocker.com website, thanks for sharing this recipe with us
 Here below is a list of the ingredients you will need to make this recipe from the website
Give twist to the regular pound cake – bake these baby cakes in muffin cups using vanilla and cream cheese. Perfect for dessert!
Ingredients
3 cups Gold Medal™ all-purpose flour
1/4 teaspoon salt
1 1/2 cups butter, softened
1 package (8 oz) cream cheese, softened
3 cups sugar
6 eggs
1 tablespoon vanilla bean paste or vanilla
1/2 teaspoon almond extract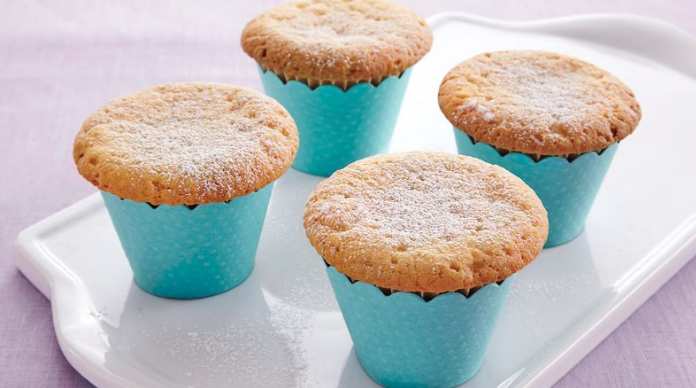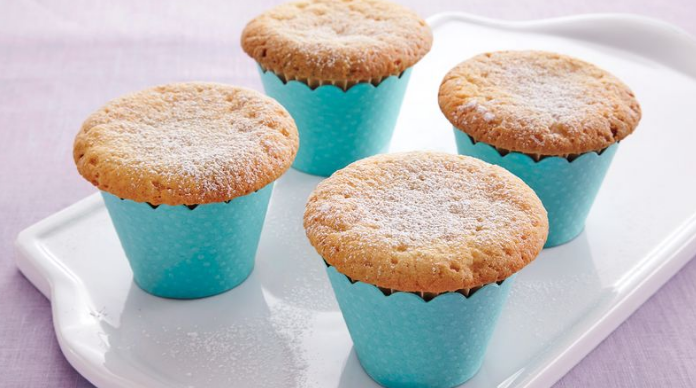 To Get The Recipe Please Use The Link Below