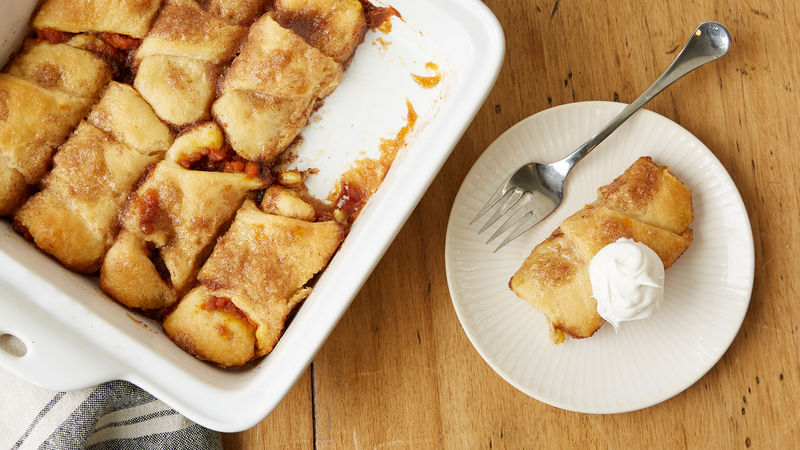 I found a selection of recipes that are just perfect for this time of year so I just had to share a few with you like this recipe for Pumpkin-Cream Cheese Dumplings they look so amazing don't they and easy to make as well which can't be bad
A really warming feeling recipe that I am sure will be a big hit
All of these recipes are what we have been waiting for all year , all our fall favourite flavours from From pumpkin and apple to salted caramel, so don't let these wonder recipes pass you by, have a go at making them before the snow flies.
This Great recipe has been brought to you by pillsbury.com, thanks for sharing it with us
Here below is a list of the ingredients you will need to make this amazing recipe
Say hello to your new favorite fall dessert! These easy baked dumplings are stuffed with an irresistible pumpkin-cream cheese filling and topped with brown sugar.
Ingredients
1/4 cup packed brown sugar
1 teaspoon pumpkin pie spice
1 can (8 oz) Pillsbury™ refrigerated crescent dinner rolls 
SAVE $
1/2 cup canned pumpkin (not pumpkin pie mix)
2 oz cream cheese, cut into 8 pieces
3 tablespoons apple juice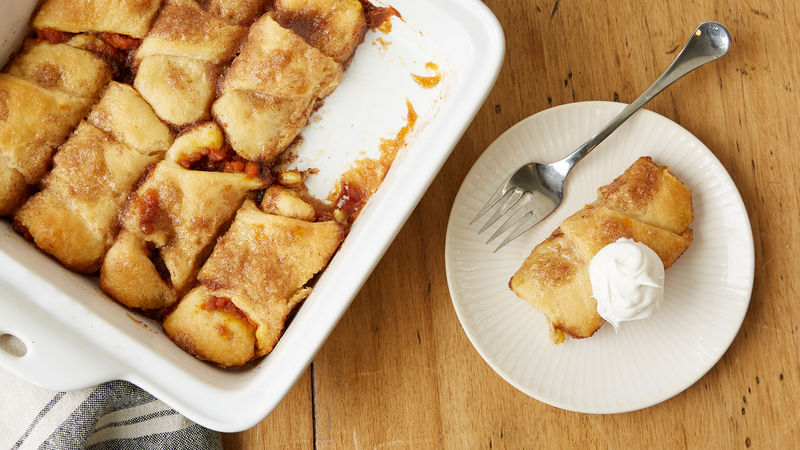 To get the full recipe please use the link below