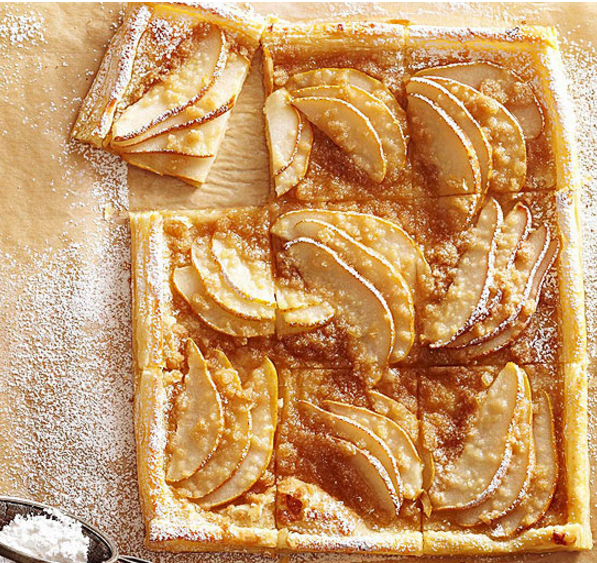 There is nothing quite like a good fruit pie or tart this time of the year especially at the weekend or Holiday times when you can make it at your own leisure and then sit down and enjoy it with family or friends, so I just had to find some recipe that I think have that fruit pie/tart wonder about them , so how about this amazing Ginger-Pear Galette, it certainly looks delicious doesn't it ?
This great recipe has been brought to you by bhg.com website, thanks for sharing it with us
Here below is an excerpt about this recipe from the website
A ginger-lemon filling surrounds paper-thin pear slices in this bold but sweet fall tart. Combined with a melt-in-your mouth pastry crust, it's the perfect ending to a seasonal meal.