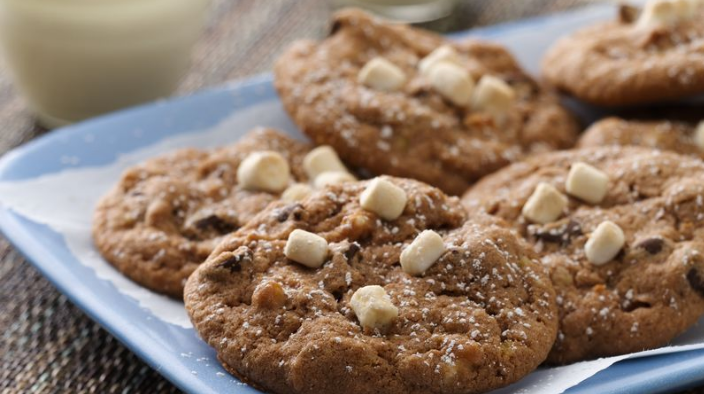 Making cookies leading up to or over the festive season is heaven to us bakers we love to make batches of cookies to have with that festive hot drink , so I have found you a selection of cookie recipes that will take you no time at all to make them in fact if you have a spare hour then these recipes are for you , so how about these Hot Chocolate Cookies , they look fantastic
These cookies will take 60 Minutes or Less to make they are called  Cookies by the Clock for the bettycrocker.com website so thanks for sharing the cookie recipes with us
Here is an excerpt about that from the website
Got an hour? Than you've got time to crank out any of these easy Christmas cookie recipe (most are even ready to eat in less than 45!
Here below is a list of the ingredients you will need to make these cookies
Hot cocoa without the mug! These tasty treats start with chocolate chip cookie mix and end with mini marshmallows and hot cocoa.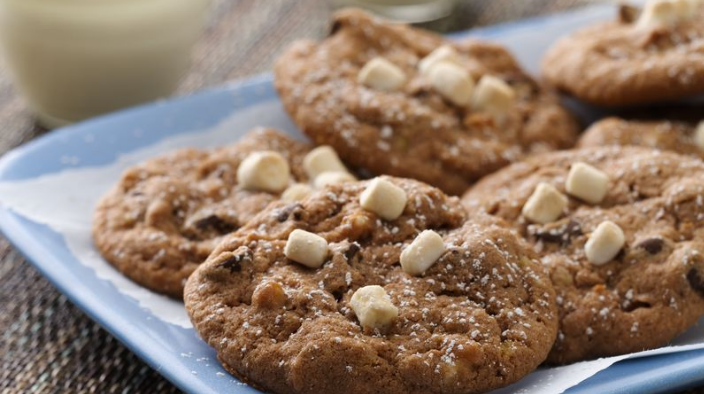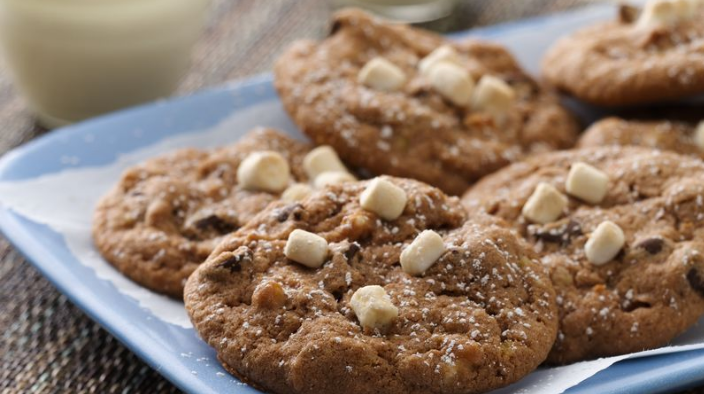 To Get The Recipe :http://www.bettycrocker.com/recipes/hot-chocolate-cookies/80b26524-afb9-4bf2-b0cc-a97eeefb5a0a