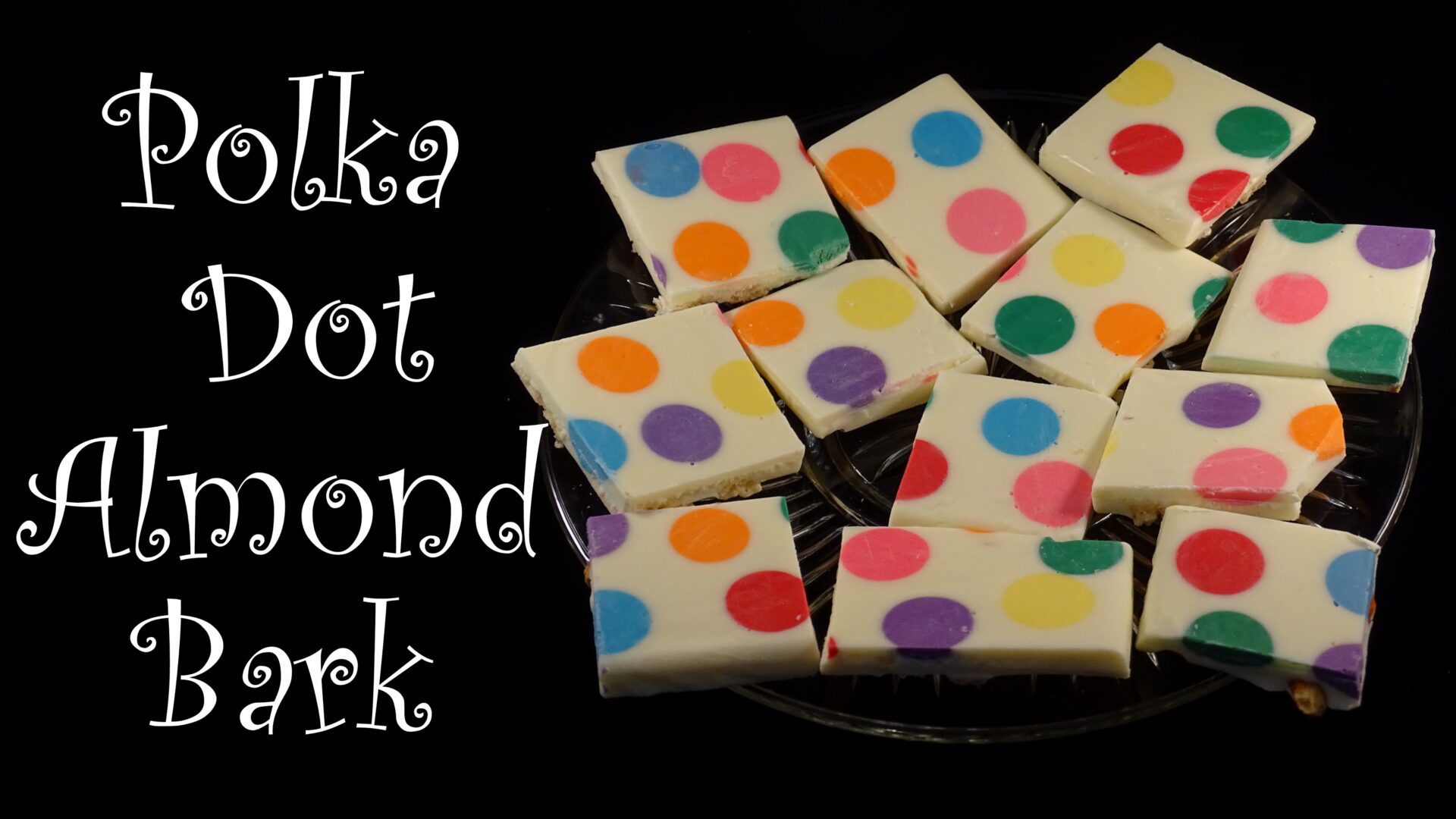 What fun bark to make is this rainbow dot one that has that delicious almond taste to .. great for that fun party or to give as presents to family or friends , either way I love the look of this bark recipe so I just had to share it with you
This great recipe has been brought to you by yoyomax12 – the diet free zone on YouTube , thanks for sharing this recipe with us
Here below is the recipe and the video tutorial to watch both from the YouTube channel
Ingredients:
About 100 candy melts (number and colours are up to you!) I used about 100 for a 9×13″ cookie sheet
1.5 lbs white chocolate or candy melts
2 cups roasted almonds (more or less to taste).
Cover a cookie sheet with rim or baking dish that is 9×13″ with aluminum foil. You can use a rimless cookie sheet too.
Place candy melts flat side down on the cookie sheet arranging them in whatever pattern you like. You can crowd them together or leave space in between, that's up to you!
Place the cookie sheet in an oven on "warm" about 170F for 6 minutes or until candy melt are softened and look shiny.
Melt 14 oz (1.5lbs) of white candy melts or white chocolate. I did mine on the stove on low, stirring often. You can use the microwave on 50% power (or defrost), but make sure you stir them often because hot spots will form and they will scorch easily.
I find the stove the best method for this amount of candy melts.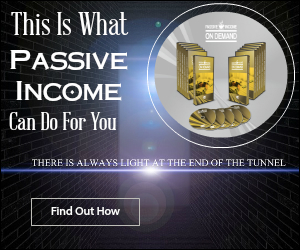 Pour the melted white chocolate (or candy melts) over the polka dots. Gently smooth using a spatula, being careful not to squish or deform the softened polka dots or to move them around too much.
Sprinkle with toppings, I used roasted salted almonds in mine.
Refrigerate until firm. Remove foil and break or cut into pieces.
Store in the refrigerator if you live in a warm climate.
Recipe idea found on the Wilton website.