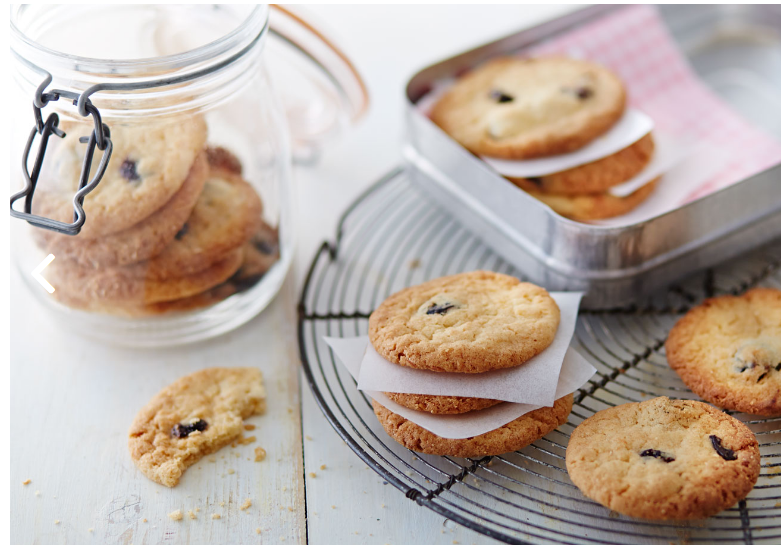 Cookies/biscuits are so good to make over a weekend to have with that hot chocolate or latte or whatever hot drink you prefer.. they are always great to have at hand in the cookie jar just for that perfect moment , so I wanted to find you some cookies/biscuit recipe that you might like to try .. how about these yummy  Cherry Coconut Cookies .. they look so inviting don't they ?
This great recipe has been brought to you by realfood.tesco .com website, thanks for sharing it with us
Here below is a list of the ingredients you will need from the website
Cherry coconut biscuits
With hints of coconut and cherry, these moreish little biscuits are just the things to accompany an afternoon cuppa. If planning a tea party, make a big batch ahead of time. These freeze really well and will taste just as delicious.
Ingredients
125g (4oz) softened butter
125g (4oz) caster sugar
1 egg yolk
1 tsp vanilla extract
150g (5oz) self raising flour
50g (2oz) dessicated coconut
50g (2oz) dried cherries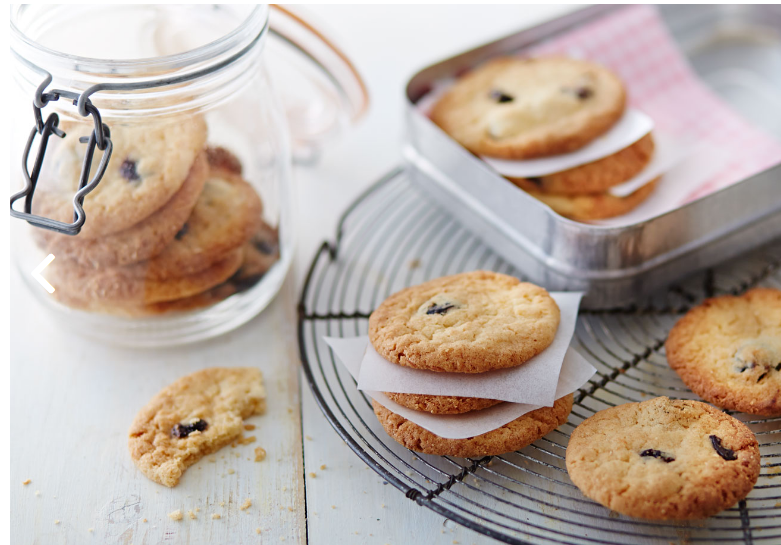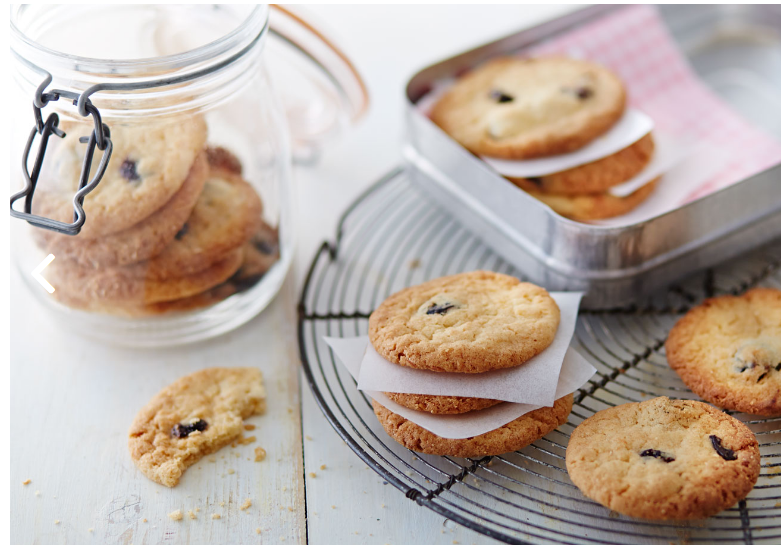 Photo Source
To Get The Recipe :https://realfood.tesco.com/gallery/10-best-biscuit-recipes.html