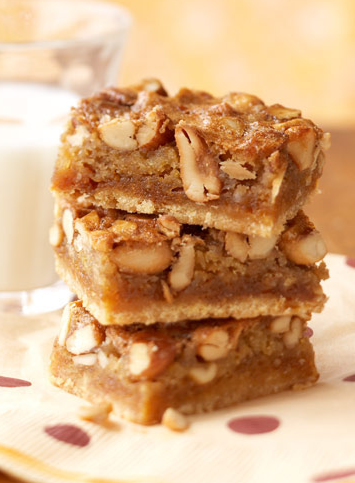 It is so good to bake recipes that everyone can enjoy like squares or bars, so I wanted to find you some bar recipes that are made in a tray giving everyone their own individual treat   .. I came across these recipes that are cake box mix or cookie box mix, so here for you are these Gooey Mixed-Nut Bars , they look so delicious don't they ?
So why not check out this amazing recipe that would be an ideal weekend bake … so grab that mixing bowl and apron and have fun with this bake
This great recipe has been brought to you by  bhg.com website, thanks for sharing it with us
Here below  is an excerpt about this recipe  from the website
Nutty is good in this sweet, chewy concoction. Reminiscent of pecan pie, the bars feature a medley of favorite salted or unsalted snack nuts in the starring role.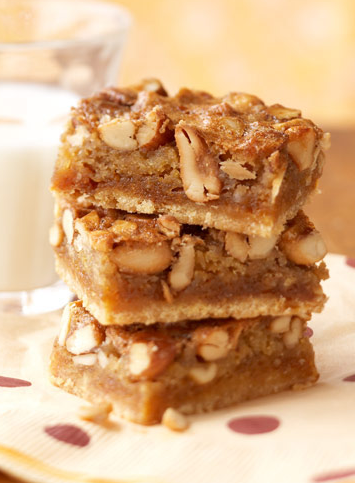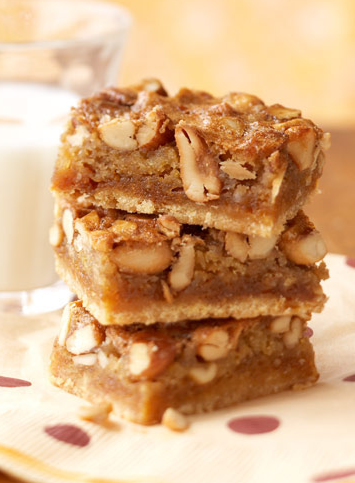 To Get The Recipe Please Use The Link Below