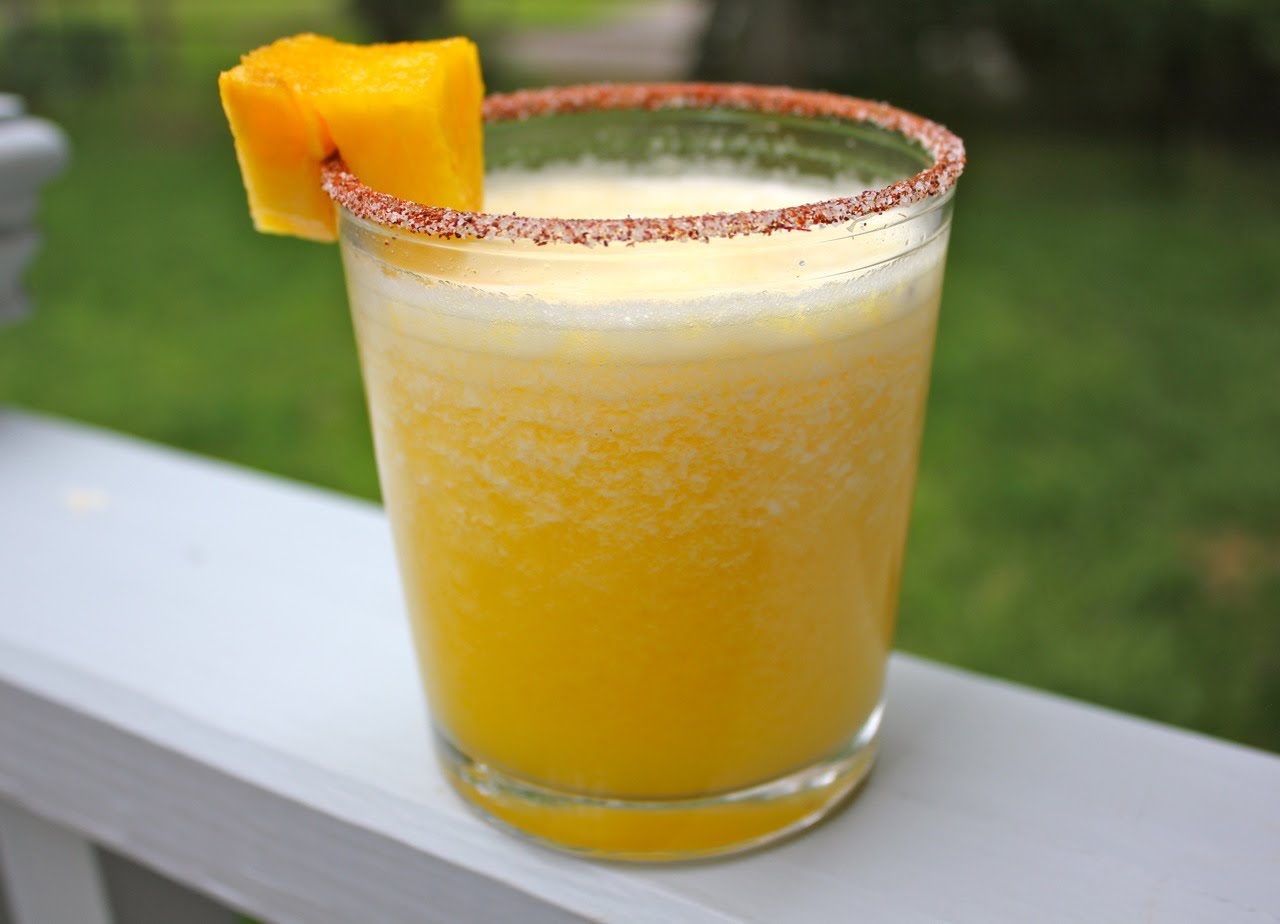 With it being National Margarita Day I wanted to find you a recipe that I thinkyou may love to try and I found this fresh pineapple one that looks so good
A great drink to make for that party .. love it
This recipe is brought to you by April Mckinney Recipes, thanks for sharing it with us
Here below is the recipe and the video tutorial to watch both from the YouTube channel
Serves 2-3
Ingredients:
2 Cups Pineapple
1/4 Cup Fresh Lime Juice
1/2 Cup Tequila
1/4 Cup Triple Sec
2 Tbls Powdered Sugar
3 Cups Ice
1 Tbls Granulated Sugar
1 tsp Chili Powder
1/2 tsp Salt
Directions:
Place first 6 ingredients in a blender and blend completely
Mix together chili powder, granulated sugar, and salt in a shallow dish.
Moisten the rim of a glass with a lime slice, then dip the rim in the chili powder mixture.
Pour the mixed margarita in the glass and garnish with a pineapple slice.
Tequila, triple sec and lime juice (and ice) are everything you'll need to celebrate Margarita Day – that and some good friends, a tropical beach (or luxurious urban apartment) and some delectable nibbles.
Article Source :https://www.daysoftheyear.com/days/margarita-day/