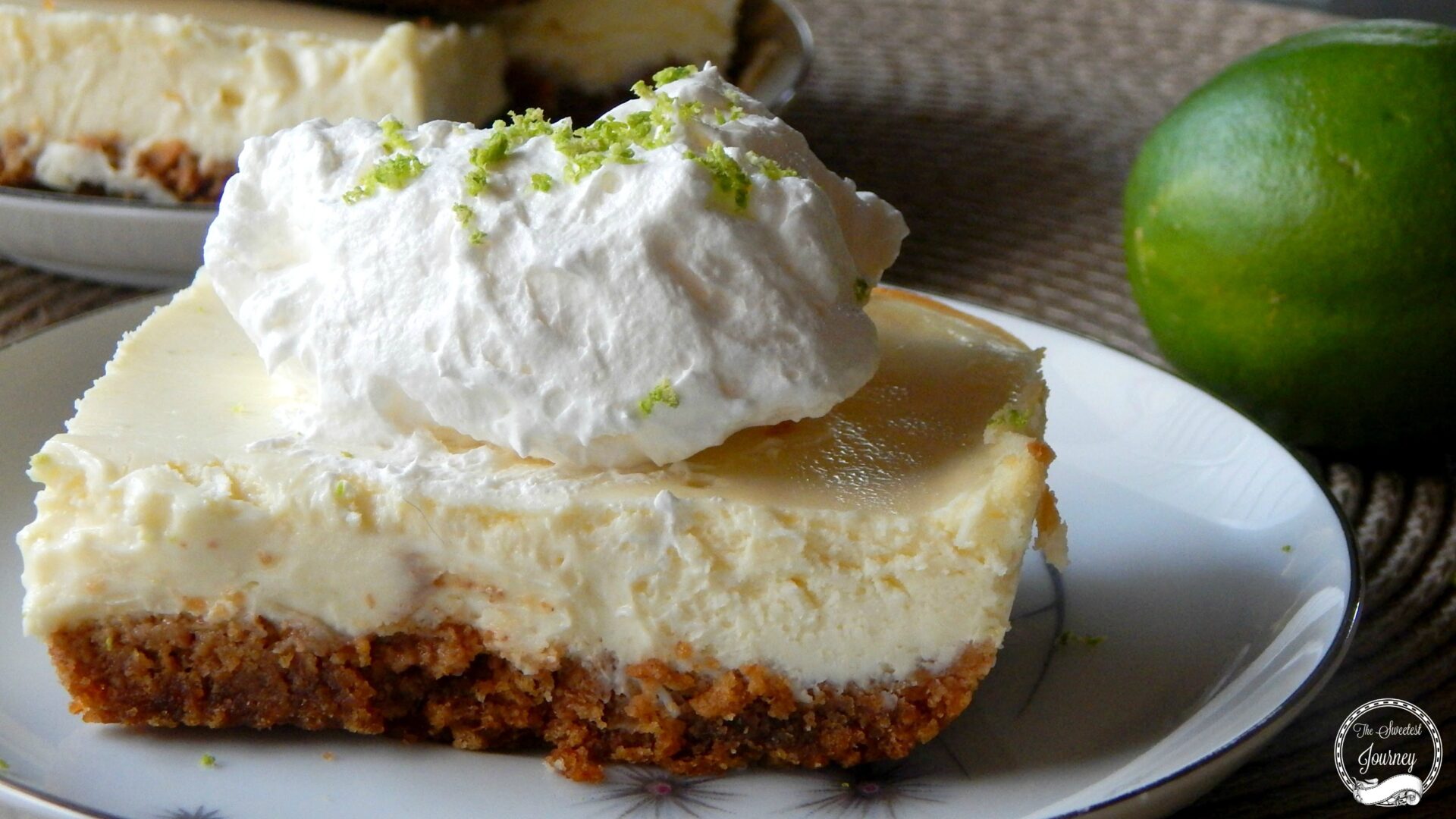 I love lemon recipes so when I came across this recipe that is lemon and lime I was really happy, they do look amazing and creamy that I just know you will love this recipe so much
These bars are so easy to make as you will see from the recipe and the video tutorial below.. really great to make for that dessert any time … happy baking
This great recipe has been brought to you by The Sweetest Journey on YouTube, thanks for sharing it with us
Here below is the recipe and video Tutorial both from the YouTube channel
Ingredients:
-1 1/2 Cups Graham Cracker Crumbs
-2 Tablespoons Butter, Melted
-16 oz. Cream Cheese, Softened
-1/2 Cup Sugar
-1 Teaspoon Lemon or Lime Zest
-1 Tablespoon Lemon or Lime Juice
-1/2 Teaspoon Vanilla
-2 Eggs
-Whipped Cream Topping (optional)
Directions:
1. Mix graham cracker crumbs and butter together. Press onto bottom of a pan or baking dish (8 in. square) sprayed with cooking spray.
2. In a large bowl, beat together cream cheese, sugar, lemon zest & juice, and vanilla until well combined. Add each egg, one at a time until just blended. Pour mixture over crust.
3. Bake in a preheated oven at 350F for 20-25 minutes or until set. Let cool completely. Refrigerate for 3 hours.
4. Slice into bars and serve topped with whipped cream.