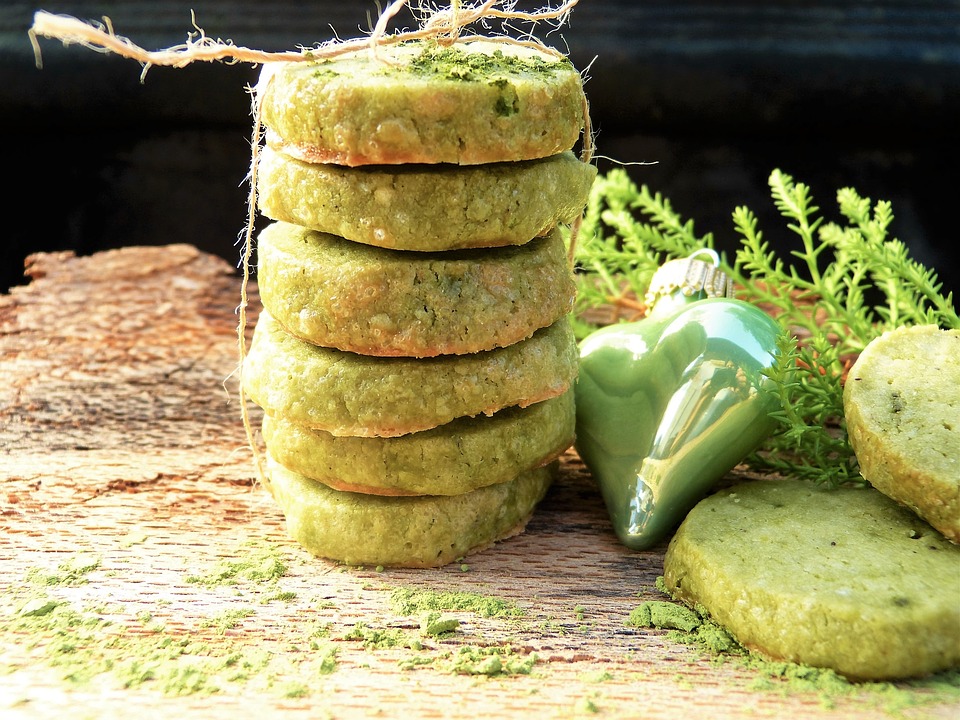 Summer is almost over and what better way to end it with some cookies, matcha cookies to be exact. I know it's a bit unconventional, but once you taste these cookies, you'll never get enough of it. This recipe will make about 20 cookies, enough for everyone to enjoy. 
As a kid, I can't even remember how many cookies I had. My mother always makes the time to bake some, even if it's just a simple chocolate chip cookie. I want to take my mother's recipe and create something new with it. I wanted to try incorporating Matcha to my baking, and I think this is the time. 
These cookies are a healthier option, and if you want to double-dip on its benefits, some green tea is a great pair for this cookie. Or, if you like chocolate like my kids, you can always melt some dark chocolate and pour some on it. 
Ingredients for Matcha Cookies
1 ½ tablespoon of matcha powder
1 cup of all-purpose flour
1/8 teaspoon of salt
1 stick of unsalted butter
½ cup of powdered sugar
How to Make Matcha Cookies
Sift together the first three dry ingredients, and then set aside. Beat the powdered sugar and the butter in a stand mixer on medium speed (or with an electric mixer). Adjust the mixer speed to low and gradually add the matcha/flour mixture in the wet ingredients. Remove the dough once fully incorporated and form into a log about 10-12 inches long, wrap, and put in the fridge for about 30 minutes. 
Preheat your oven to 325 F . Cut the dough log into 20 cookies and evenly line them up on the baking sheet. Bake until cookies just start to brown (about 15 minutes). Serve and enjoy.
To see other recipes for Matcha Cookies, check out: 
https://www.justonecookbook.com/green-tea-white-chocolate-cookies/
https://foodwithfeeling.com/matcha-cookies/
https://dessertswithbenefits.com/healthy-matcha-green-tea-almond-shortbread-cookies/