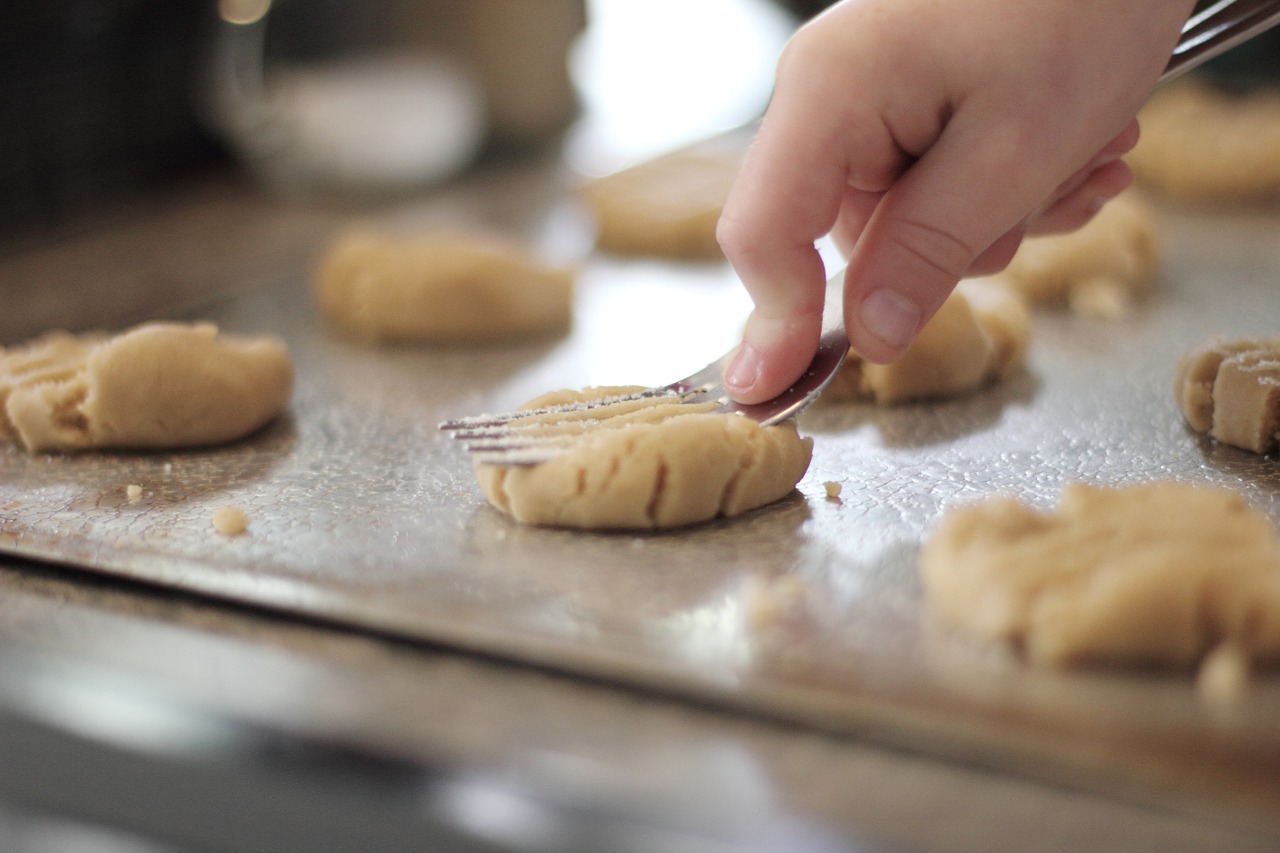 A really easy to follow recipe on how to make these delicious cookies that I am sure will be a hit brought to you by sallysbakingaddiction.com website … a truly yummy cookie that everyone will love great near Christmas Time x
here is an excerpt from sallysbakingaddiction.com website about these cookies
Perfectly soft and thick white chocolate cranberry cookies. One of my favorite flavor combinations ever!

Most important about this cookie recipe is the baking time. You must watch the cookies closely – I didn't even leave the kitchen as they baked. Take the cookies out of the oven at a precise 8 or 9 minutes. The cookies will appear soft and undone in the centers, but will eventually firm up as they set.  Allow the cookies to cool for 5-10 minutes on the baking sheet after you remove them from the oven.

Also important in this cookie recipe is the use of dark brown sugar instead of light brown sugar. I swear by dark brown sugar in my oatmeal cookies – it gives the cookies a more chewy texture, less crispy texture. Light vs dark brown sugar is mostly interchangeable in dessert recipes.  But I find that dark brown sugar gave these cookies a rich aroma and unique depth of flavor.
Click this link to get the recipe 
Originally posted 2014-11-04 12:16:41.