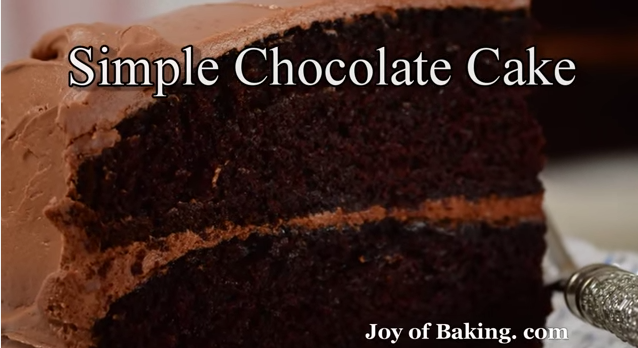 When it comes to afternoon tea you can't beat having the chocolate cake as a center piece ..this is a really lovely recipe to have a go at .. a very moist chocolate cake filled and covered in a chocolate frosting yummy x take a look at the video tutorial to see how to make it
Here is an excerpt of what Stephanie Jaworski of Joy of baking has to say about this fab cake
This is my "go to" Chocolate Cake. I make it for family dinners, birthdays, and everything in between. I really like the combination of two types of chocolate. Unsweetened cocoa powder is used in the chocolate cake and a dark chocolate (semi sweet or bittersweet) is used in the frosting.
Click the link below to see how to make this yummy cake
Originally posted 2014-11-15 12:52:11.