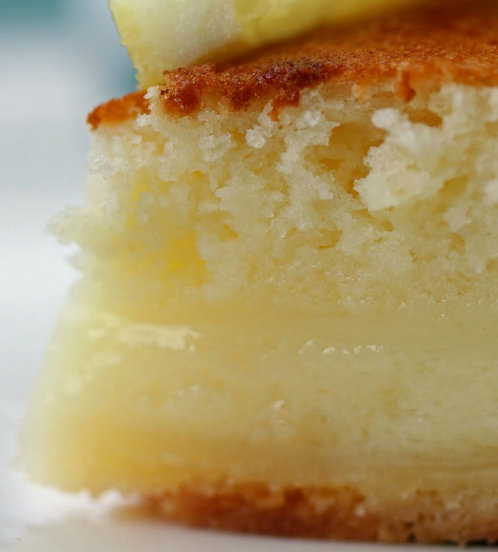 I was really intrigued when I found this lemon cake pie has it has that magic aspect about it and I just know you all love lemon recipes so it was one that I had to share with you all .. a really amazing cake that you just have to check out
I found this recipe on what2cook.net but it originally comes from a site called cravingcomfort.blogspot.co.uk in which the recipe was found in their Grandmothers recipe box, so I love old recipes I think we should keep them alive
Here is an excerpt about this cake from the website
I love Lemon
The Man-of-My-Dreams loves lemon.
My many children love lemon.
Thus, I make things with lemon!
We love lemon cake.
We love lemon pie.
We love lemon!
When I found this recipe for Lemon Cake-Pie in my Grandmothers recipe box,
I was intrigued.
Is it a cake?
Is it a pie?
well… It's BOTH!
This super-easy pie bakes into a light (almost angel-food-like) cake on top of a creamy custardy crust-full-of-yummy-ness!
To get the full recipe please use the link below the picture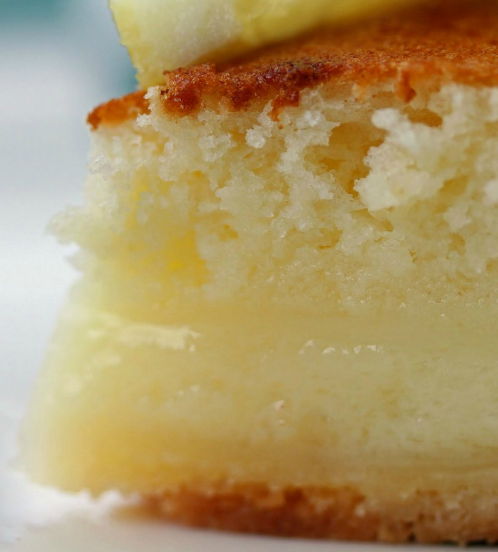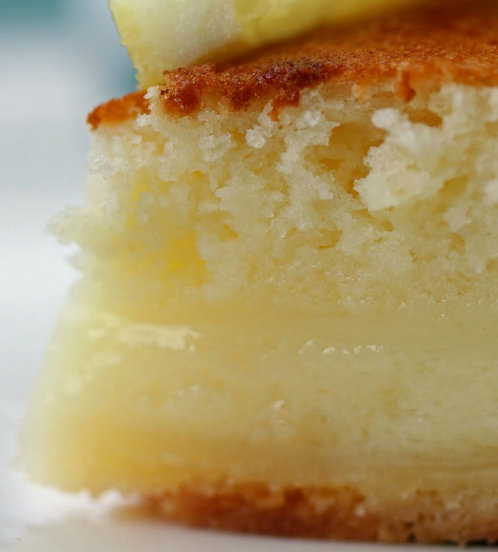 To Get The Recipe Please Use The Link Below