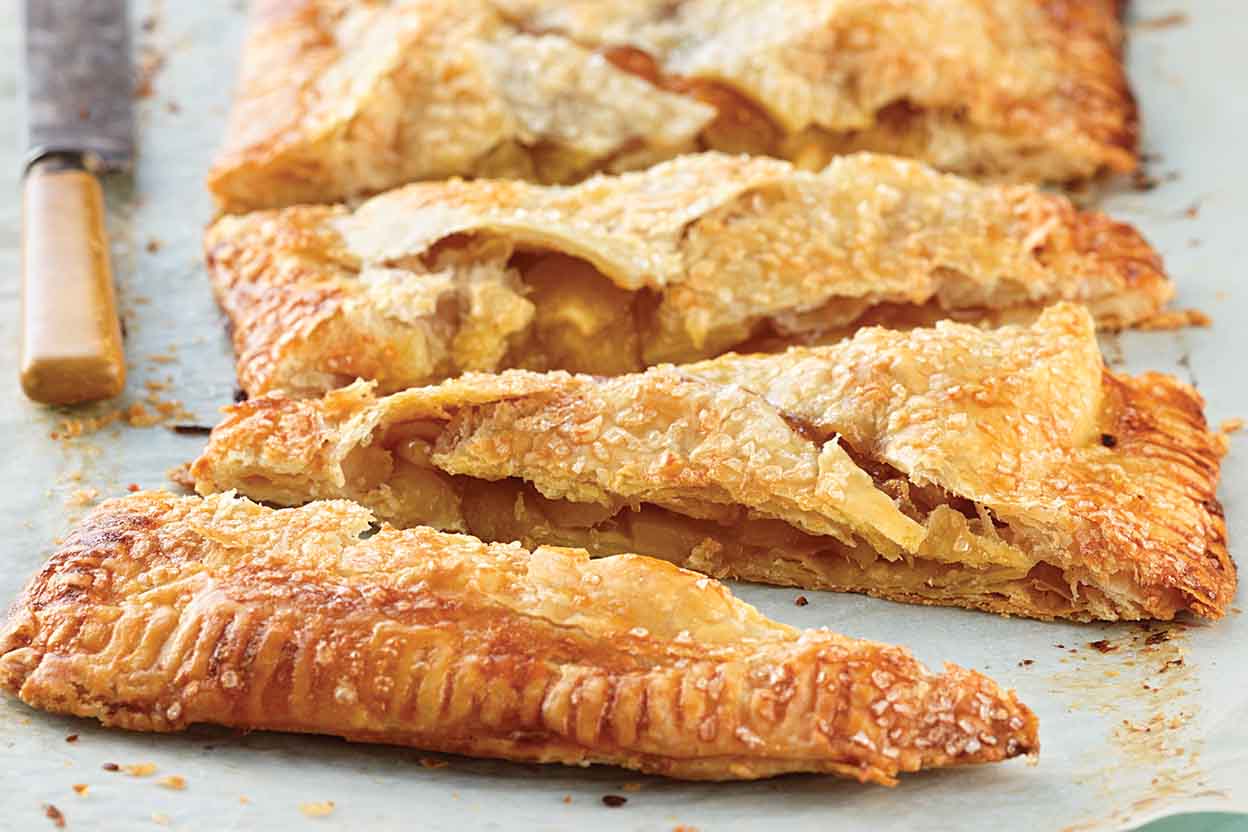 Baking can be such fun either on your own or baking together as a family with your children or grandchildren, as learning to bake from a early age is amazing , so I wanted to find you some recipes that are fun to make and I think brownies and bars are just that so how about trying out these  apple pie bars  .. they look so inviting don't they ?
This great recipe has been brought to you by kingarthurflour.com, thanks for sharing it with us
Here below is a list of the ingredients you will need from the website
We've combined the tender, flaky pastry of our best apple pie with our favorite filling to create "pie bars" that offer as much crust as filling – perfect for all you crust-lovers out there. Topping the bars with Salted Caramel Sauce adds extra flavor.
PASTRY
2 cups Pastry Flour Blend or King Arthur Unbleached All-Purpose Flour
1/2 teaspoon salt
1/2 cup (8 tablespoons) cold unsalted butter
4 to 6 tablespoons ice water
FILLING
about 6 cup peeled, cored, and sliced baking apples; Granny Smiths are fine
1/3 cup sugar
3/4 teaspoon Apple Pie Spice
2 tablespoons boiled cider
3 tablespoons King Arthur Pie Filling Enhancer
pinch of salt
1 tablespoon lemon juice
1 large egg beaten with 1 tablespoon water (egg wash)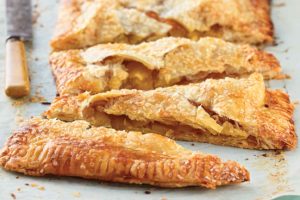 To get the full recipe please use the link below
https://www.kingarthurflour.com/recipes/apple-pie-bars-recipe