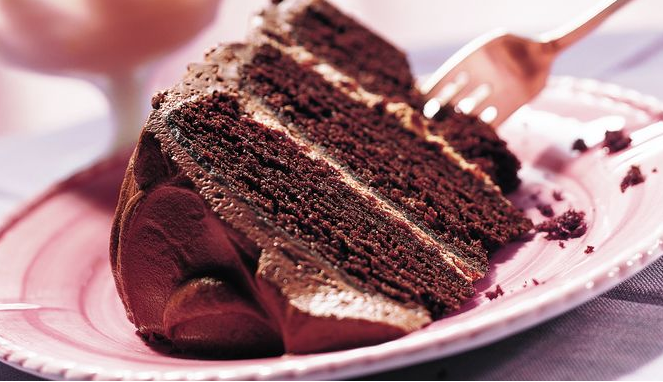 A really delicious cake to make for National Café au Lait  Day I was so pleased when I found this recipe to celebrate this day as it looks so rich and inviting great to have for that special afternoon tea party .. I really hope you give this recipe a go as it is easy to make as you will see from the ingredients and the recipe
This great recipe is brought to you by tablespoon.com website , thanks for sharing it with us
Here below is a list of the ingredients you will need to make this cake from the website
 Prep Time 20

min

Total Time 

4

hr

5

min

Servings 

12
Enjoy your java by the forkful! This cool and delicious chocolate dessert features the popular coffee flavor found at coffee shops everywhere!
Ingredients
1 tablespoon instant espresso coffee granules
1 1/4 cups water
1 box Betty Crocker™ SuperMoist™ devil's food cake mix
Vegetable oil and eggs called for on cake mix box
2 teaspoons instant espresso coffee granules
1 tablespoon cool water
1 container Betty Crocker™ Whipped milk chocolate frosting
1 1/2cups Cool Whip™ frozen whipped topping, thawed
Chocolate-covered espresso beans, if desired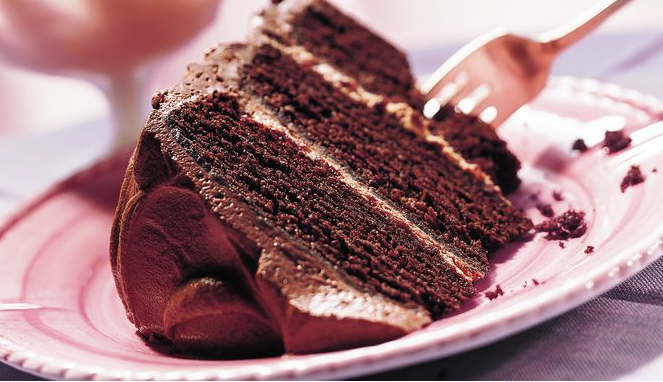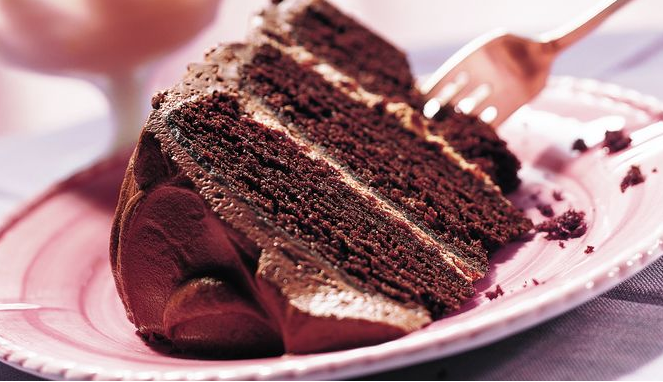 To Get The Recipe :http://www.tablespoon.com/recipes/cafe-au-lait-cake/d8991f61-0e75-4333-b50b-c56948823fa4
National Café au Lait Day
February 17 is National Café au Lait Day, that is French for coffee with milk. Celebrate this holiday with a cup of perfect café au lait.
Don't confuse café au lait and caffè latte. The drinks are the same, but the terms are used to indicate the way coffee has been served. French version of a drink is served in a white porcelain cup, and Italian caffè latte is served in a kitchen glass, but both of them are made in the espresso machine with hot milk added.
You can find different recipes of coffee with milk in Europe. It comes under different names, but the drink is always the same. The exception to the rule is the café renversé (reverse coffee in English), that is popular in the French-speaking areas of Switzerland. This coffee is made by using milk as a base and adding espresso, while classic café au lait is made by adding hot milk to hot coffee.
If you like bitter taste of coffee, then try New Orleans' style. Café au lait in New Orleans is made with milk and coffee mixed with chicory. Chicory root gives the drink a strong and bitter taste. Also New Orleans' café au lait is made with scalded milk rather than steamed milk.
Article source :https://anydayguide.com/calendar/868