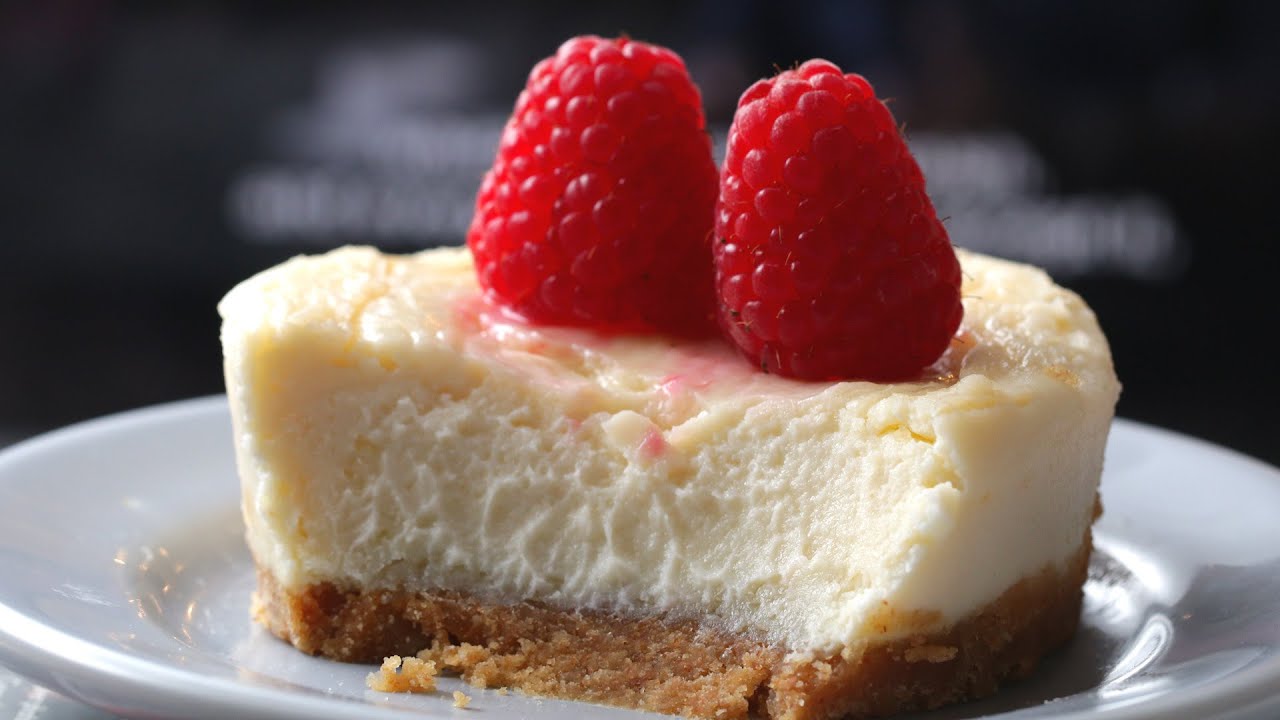 If given a chance, I would often end my meal with a cheesecake dessert, and this recipe is the answer to my cravings.

I got so excited when I saw this recipe online. Imagine having a delicious cheesecake in just 5 minutes. The preparation is so easy, and you don't need to worry about cleaning lots of dishes and equipment, which is the hard part of baking or cooking. You only need to wash a mug, small bowl, and a spoon. How cool is that! Making this dessert has never been this fun.

Ingredients for 5-Minute Microwave Cheesecake

1 tablespoon butter
2 graham cracker sheets
4 ounces cream cheese, softened
2 tablespoons granulated sugar
4 drops vanilla extract
raspberries for garnish, (or any berries of your choice)

How to Make 5-Minute Microwave Cheesecake

Melt butter in a ramekin or microwavable mug. Toss it around to coat the ramekin with butter.

In a small bowl, crush the graham crackers into fine crumbs. Transfer in the ramekin with butter and mix well. Using the back of the spoon, press down the mixture to form a crust.

Using the same small bowl, mix the cream cheese, sugar, and vanilla extract until smooth. Pour the mixture into the ramekin with a graham cracker crust.

Using 50% power of the microwave, cook the cheesecake for about 4 minutes, 45 seconds at a time. Once cooked, let it cool for a few minutes and then chill in the freezer for at least 30 minutes to cool completely.

Run a knife to the ramekin side to loosen the cheesecake, then flip it over onto the small plate or eat it straight from the ramekin. Top with raspberries or any berries you have in the fridge.

To see the original recipe that inspired this one, check out the recipe for 5-Minute Microwave Cheesecake found at Tasty.