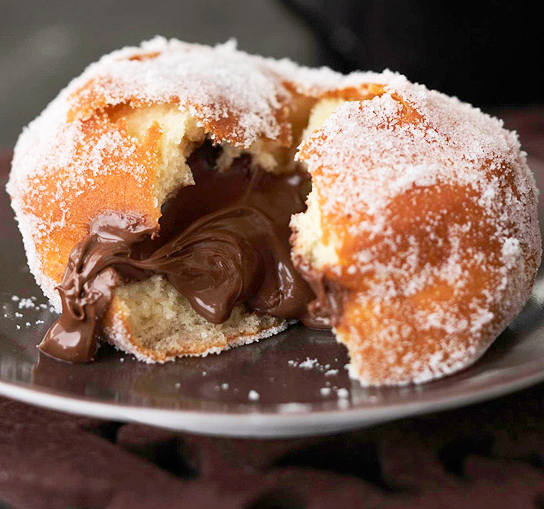 Chocolate filled doughnuts ..there is nothing quite like them .. I think they would be perfect to make any time but maybe around the holiday too having them for brunch with that cup of coffee sound so good  I have been looking for some great recipes to share with you all and I think I came up trumps with this one don't you ?
So why not check out this recipe and have a go at making some
This great recipe is brought to you by bhg.com website , thanks for sharing this recipe with us
Here below is a list of the ingredients you will need to make these doughnuts from the website
Whether served for breakfast or dessert, piping chocolate-hazelnut spread, or Nutella, into these donuts result in a dreamy treat. They are equally special filled with jam.
Chocolate-Filled Doughnuts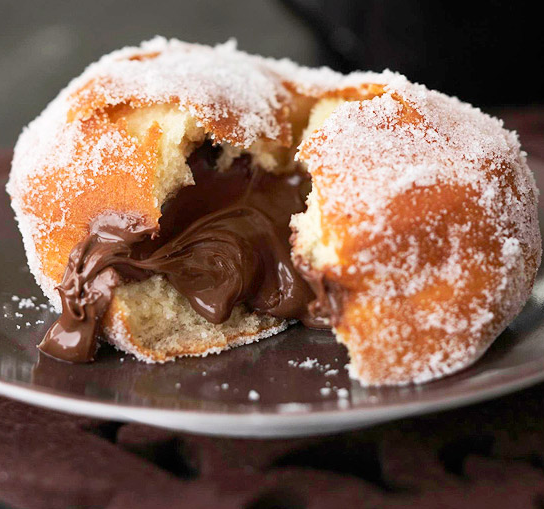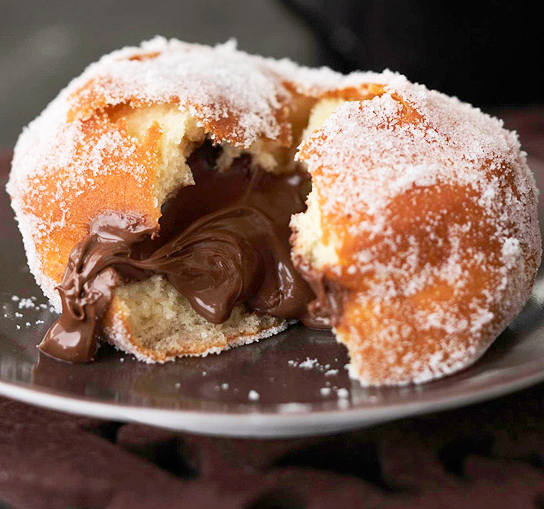 To Get The Recipe :http://www.bhg.com/recipe/chocolate/chocolate-filled-doughnuts/