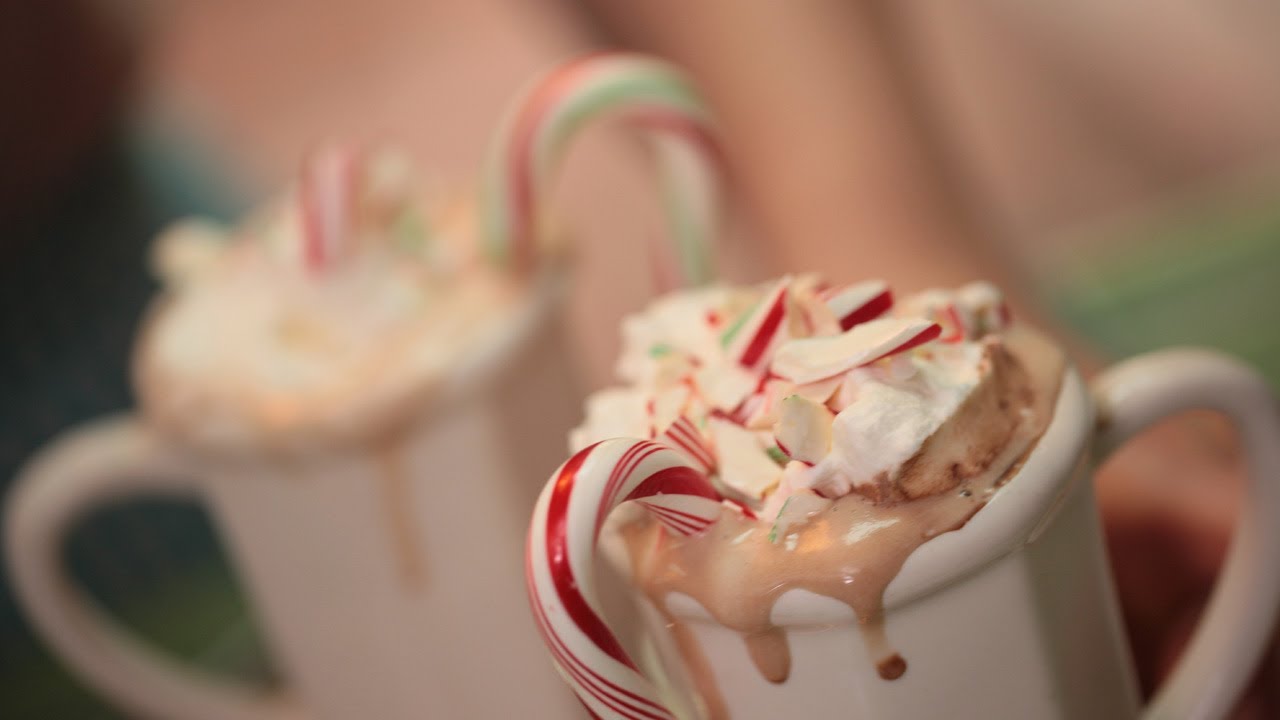 A truly wonderful Holiday coffee recipe to make is this Kahlua peppermint one , I really love this recipe it is easy to make, I certainly will be trying this recipe out as I think it would be great to make to have whilst wrapping up the present it will make you feel really festive
This wonderful coffee recipe has been brought to you by Kin Community on YouTube , hanks for sharing it with us
Here below is the recipe and video tutorial from the YouTube channel
With all the hustle and bustle of the holiday season, I love to serve festive drinks that can double as a pick-me-up. This drink is kind of like an adult hot cocoa. The coffee in it will perk you up, and with a good dose of Kahlua, it will settle your holiday nerves. Bottoms up!


———

Peppermint Coffee Cup

4 cups (950 mL) hot coffee
4 shots coffee liqueur, such as Kahlua
2 tablespoons (15 g) cocoa powder
1/4 tsp (1¼ mL) peppermint flavoring
1 cup (240 mL) heavy cream
2 tablespoons (13 g) powdered sugar
4 candy canes, crushed and whole for garnish

Combine coffee, Kahlua and cocoa powder in a heat proof pitcher, mix well.

With an electric mixer, whip heavy cream, powdered sugar and peppermint flavoring until soft peaks form.

Pour coffee mixture into individual mugs and top with flavored whipped cream. Sprinkle with crushed candy cane and serve.