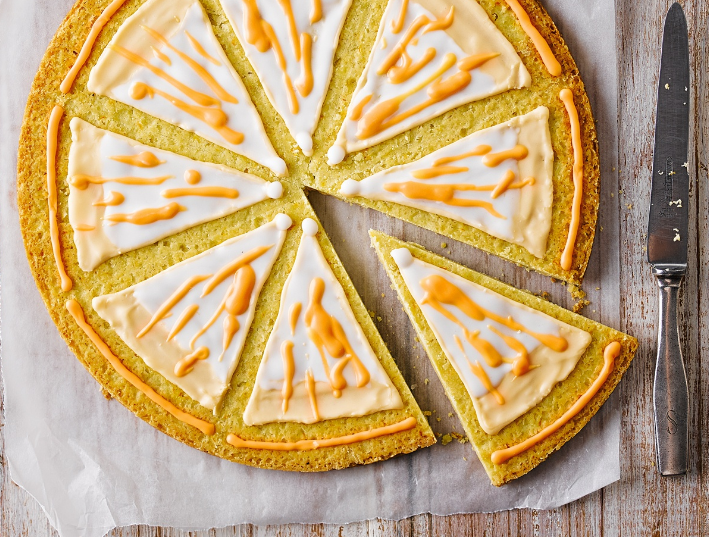 Cookies/biscuits are so good to make over a weekend to have with that hot chocolate or latte or whatever hot drink you prefer.. they are always great to have at hand in the cookie jar just for that perfect moment , so I wanted to find you some cookies/biscuit recipe that you might like to try .. how about these yummy  Orange Shortbread  .. they look so inviting don't they ?
This great recipe has been brought to you by realfood.tesco .com website, thanks for sharing it with us
Here below is a list of the ingredients you will need from the website
Orange shortbread
Rustle up this delicious treat for Mother's Day. Classic shortbread with a zesty twist, decorated beautifully with sweet royal icing – an easy baking idea that's sure to go down well. 
Ingredients
150g (5oz) plain flour, sifted
100g (3 1/2oz) unsalted butter softened and diced
50g (2oz) caster sugar
1 orange, zested
For the icing
250g (8oz) royal icing sugar
orange food colouring gel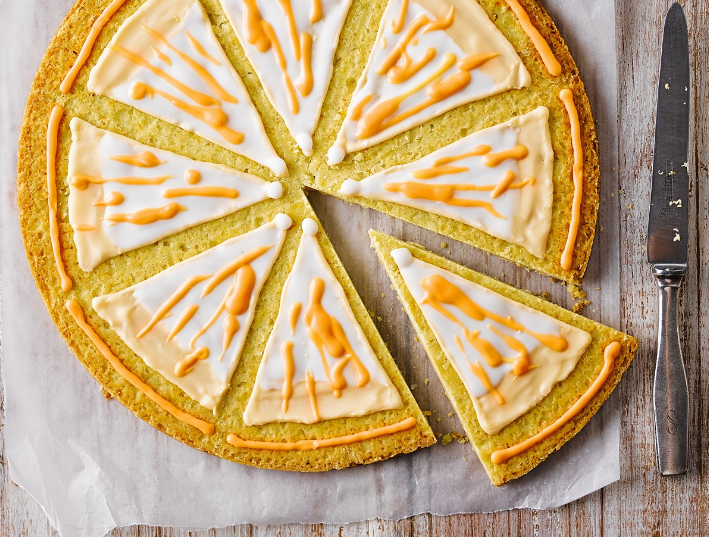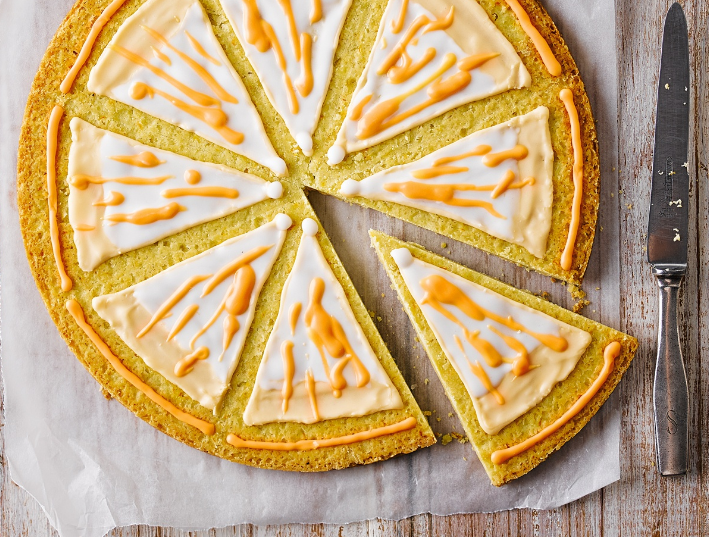 To Get The Recipe :https://realfood.tesco.com/gallery/10-best-biscuit-recipes.html