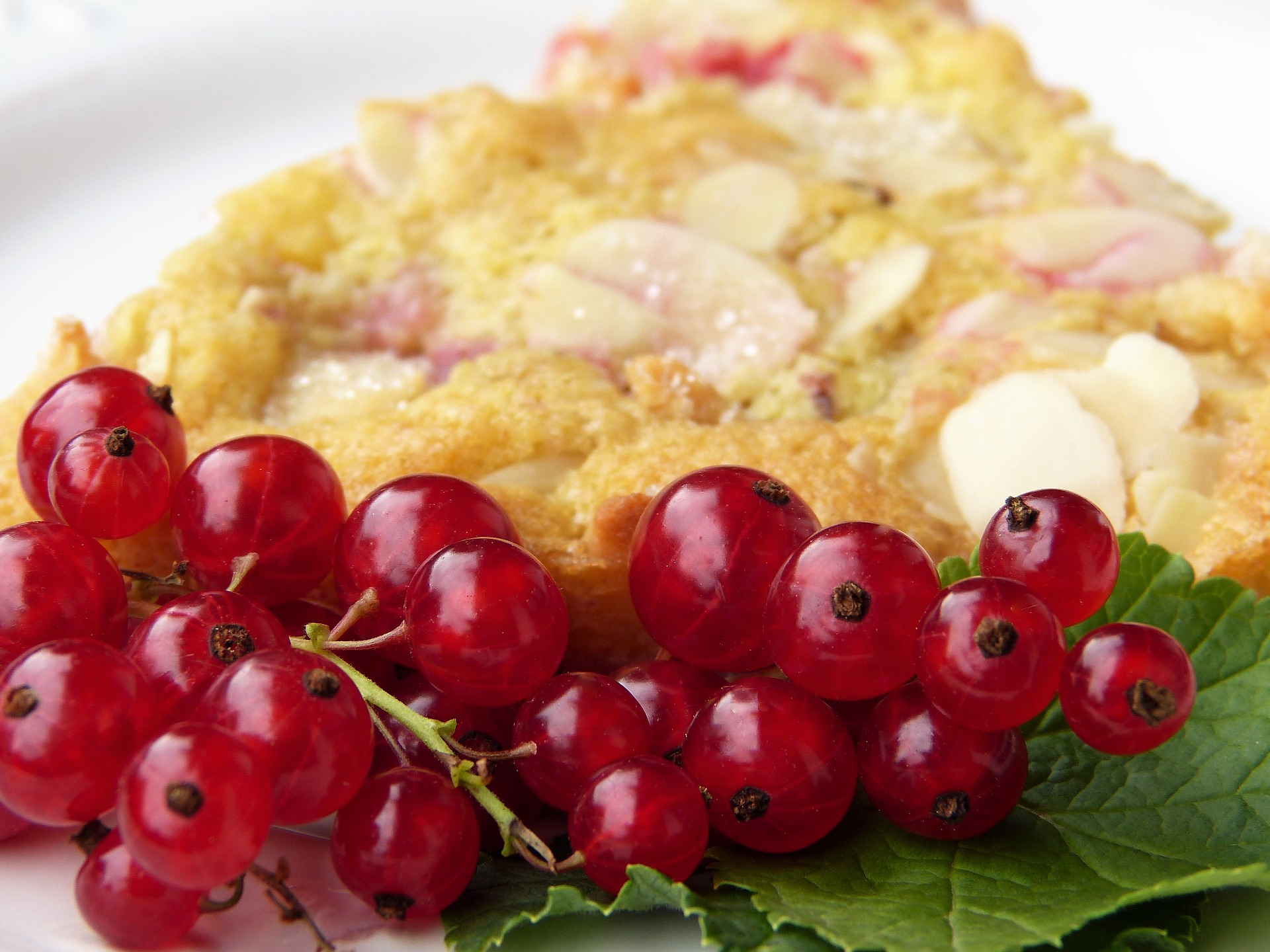 This recipe is a little special. There aren't many currant recipes out there, at least not as many as some other ingredients. It's definitely a special treat for everyone that eats it. People usually don't expect currant on cookies.
I didn't get to eat these as a child, so they hit me as a surprise as well. The first time I cooked these was about two months ago and they were enjoyed by my friends. Most of my friends were surprised to see currant on a cookie, but I'll admit, there were some that said they've eaten this before. But in the end, everyone liked it, and that's what I was aiming for.
These are really not hard to make, it usually takes less than an hour of work to fully prepare these cookies, excluding the time it takes to bake them. This recipe is good for about 16 servings, but of course, if you need to bake more, you can always proportionally increase the ingredients to get more out of it.
Don't wait for occasions to bake these. I've figured out that waiting can only prolong the pain. Most people would like to take a bite as soon as possible. Waiting for an occasion will put you in a dilemma of what to make, you probably have a few more sweets on your cooking schedule, so just do these whenever you want.
Ingredients for Red Currant Crumb Bars
1/2 cups plus 2/3 cups sugar
3 cups fresh red or white currants, washed and removed from their stems
1 tablespoon cornstarch
2 cups flour
1 teaspoon baking powder
1/4 teaspoon salt
1 1/3 sticks salted butter (5.3 ounces.), cut into cubes and chilled
1 egg
How to Make Red Currant Crumb Bars
Preheat the oven to 375 °F and grease an 8×8 or 11×7 inch cake pan and set it aside.
In a large bowl, combine ½ cup of sugar, the currants, and the cornstarch, until currants are fully coated with the mixture.
In a different bowl, mix together the leftover 2/3 cup of sugar, the flour, the baking powder, and the salt. Mix them until they're evenly combined. After that, add the chilled butter cubes and the egg. Use a pastry cutter or a fork to blend them into the flour. When you're finished, the dough should be crumbly with small chunks of butter.
Put 2/3 of the prepared dough into the pan. Pour the currants on top and squeeze the remaining dough into a ball, then crumble it over the currant mixture.
Bake it for 35-45 minutes. In the end, the currants should be bubbly and the top of the crust should be golden-brown.
To see other recipes for Red Currant Crumb Bars, check out:
https://www.happyfoodstube.com/redcurrant-crumb-bars/
http://katieatthekitchendoor.com/2013/07/14/red-currant-crumb-bars/