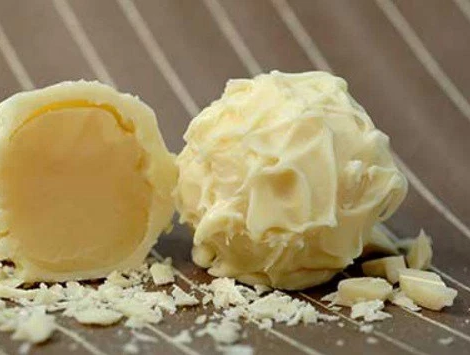 I love white chocolate desserts as they are so rich and delicious .. so here for you are 10 amazing recipes using white chocolate , the recipes range from creamy desserts to cookies , tray-bakes and even delicious truffles
So why not check out these wonderful recipes you won't be disappointing I am sure and I think you will find a recipe here for all occasions
These great recipes have been brought to you by top-10-food.com website , thanks for sharing them with us
Here below are 5 pictures of the recipes available there are 5 more .. to get all 10 full recipes please use the link at the bottom of the page .. happy baking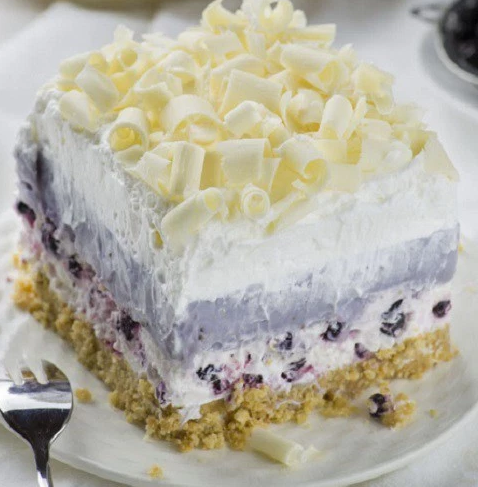 White Chocolate Blueberry Lasagna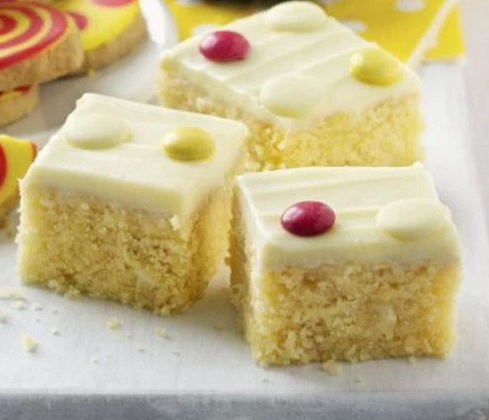 Raspberry & White Chocolate Traybake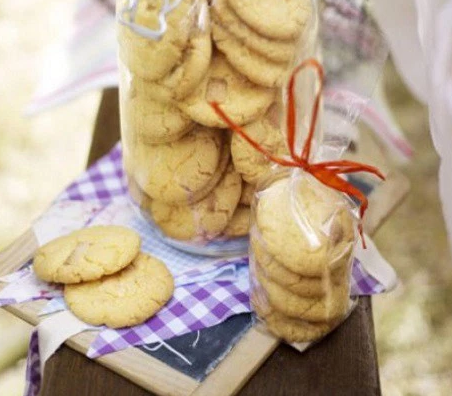 Custard & White Chocolate Biscuits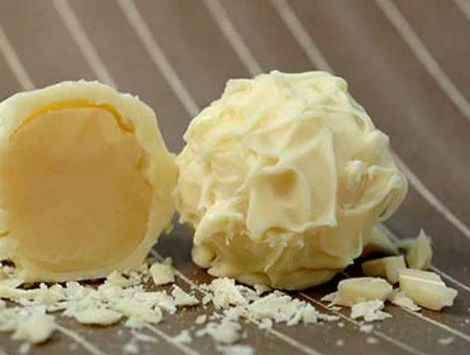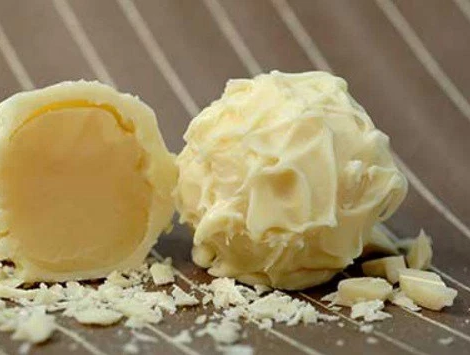 White Chocolate Coconut Ganache Truffles
 Photo source for all the pictures 
There are 5 other white chocolate recipes which are …White Chocolate Bark with Peppermint Stick,White Chocolate and Cranberry Fudge,White Chocolate Gateau,White Chocolate Haystacks and White Chocolate & Passionfruit Cheesecake
To get all 10 white chocolate recipes please use the page link below


White Chocolate Fun Facts: White chocolate originates from the cocoa (cacao) plant, but it is not "chocolate."  According to the FDA, to be called 'chocolate' a product must contain chocolate liquor, which is what gives it the biter intense chocolate flavor (and color) to dark and milk chocolates.
Because it has no cocoa liquor, white chocolate has very little caffeine compared to regular chocolate.
White chocolate was invented by the Nestlé company in Switzerland. The first white chocolate bar debuted in 1930.
March 5th is National White Chocolate Cheesecake Day.
September 22nd is National White Chocolate Day.
White chocolate contains cocoa butter, milk solids, sugar, lecithin and flavorings (usually including vanilla).
White chocolate contains only trace amounts of caffeine that is present in cocoa solids.
The melting point of cocoa butter, its primary cacao bean component, is high enough to keep white chocolate solid at room temperature, yet low enough to allow white chocolate to melt in the mouth.
Cocoa butter is one of the most stable fats known, containing natural antioxidants that prevent rancidity and give it a storage life of 2 to 5 years.
White chocolate goes well with lemon, berries, or milk and dark chocolate.
Article source :http://mobile-cuisine.com/did-you-know/white-chocolate-fun-facts/