Eggnog is  historically also known  as milk punch or egg milk punch is a rich, chilled, sweetened, creamy dairy-based beverage traditionally made with milk and/or cream, sugar, whipped eggs (which gives it a frothy texture and, in some contexts, distilled spirits such as brandy, rum or bourbon.
Eggnog is traditionally consumed throughout Canada and the United States at Christmas every year, often from American Thanksgiving through the end of the Christmas season.
I have made it a few times over the years and it has been a great success at festive parties , seeing as toady is National Egg Nog Day I though why not find a collect of different recipes that you may like to try
These great recipes are brought to you by top-10-food.com website, thanks for sharing theses recipes with us
Here below are pictures of 5 of the recipes there is 5 others too .. so to get the recipes for each of the 10 recipes please use the the link at the bottom of the page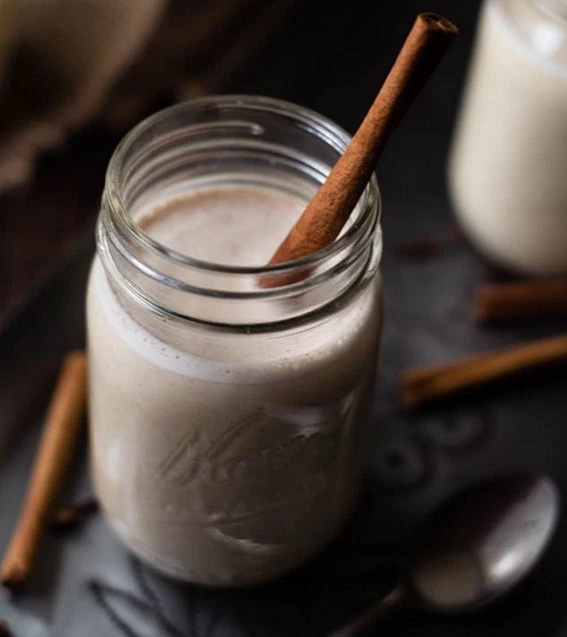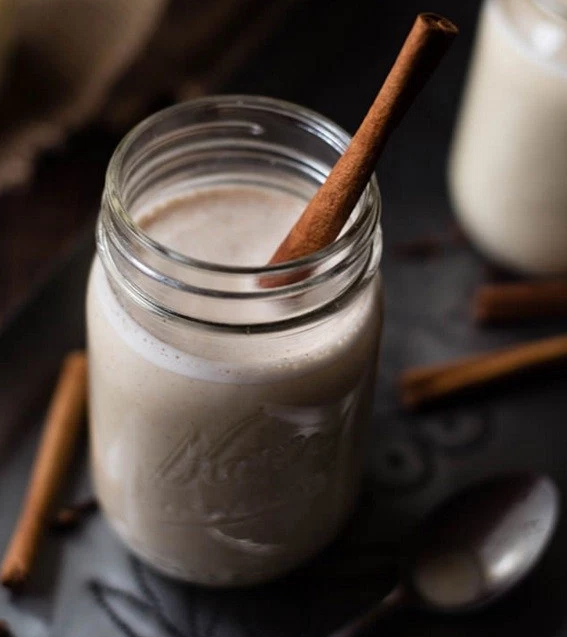 Non-Alcoholic Eggnog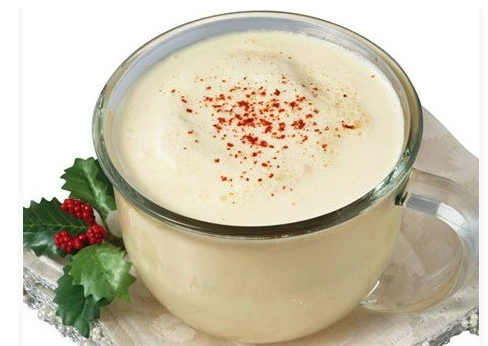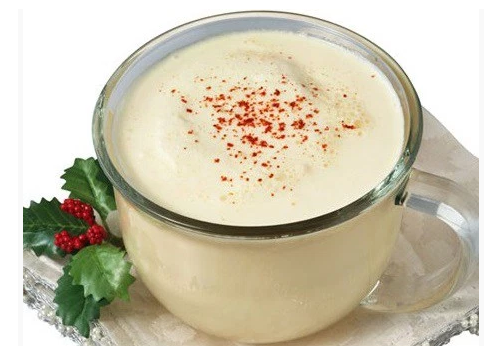 Captain Morgan Egg Nog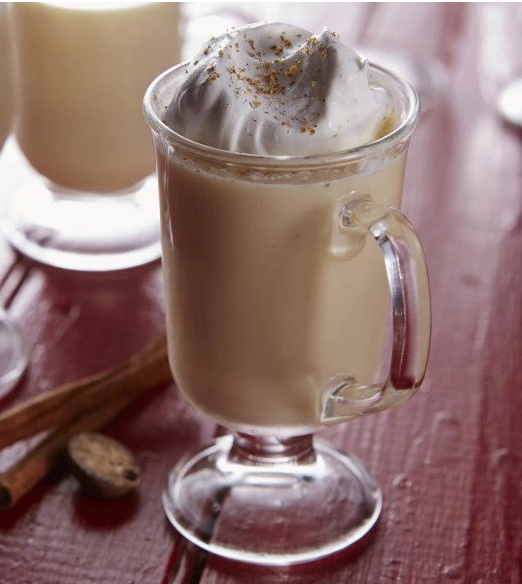 Classic Cooked Eggnog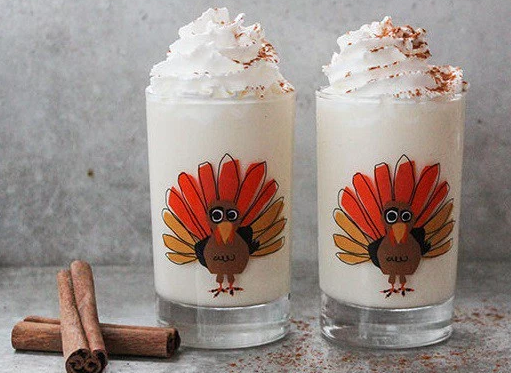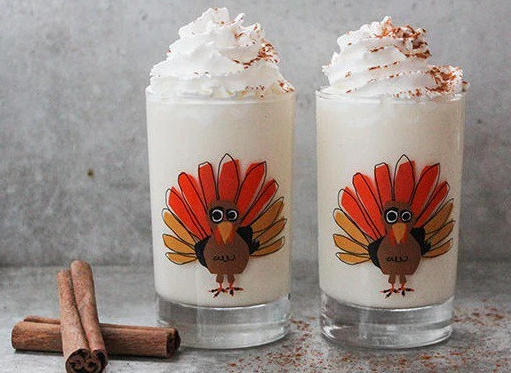 Cinnamon Rum Eggnog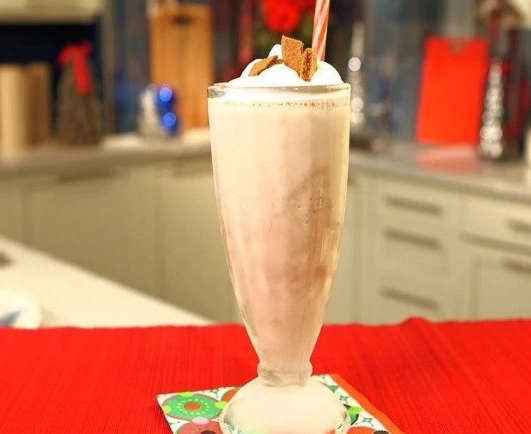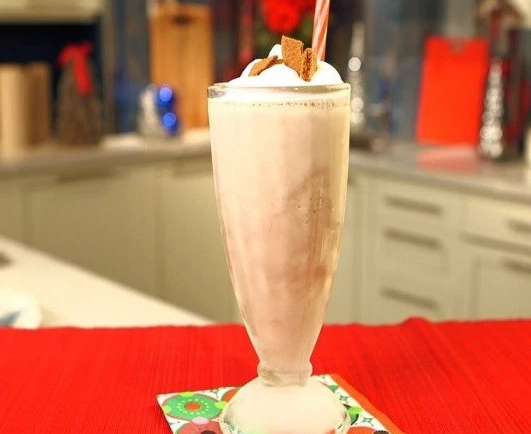 Egg Nog Milkshake
Photo source for all the pictures 
There are 5 other egg nog recipes which are …Amazingly Good Eggnog,Aged Eggnog,Puerto Rican Coconut Eggnog,Triple-Shot Eggnog and White Chocolate Eggnog
 To get the 10 recipes for these 10 Egg Nog drinks please use the link below


National Eggnog Day is celebrated on December 24, 2016. Eggnog is a sweet beverage that is associated with Christmas and the time before Christmas. Therefore it is no wonder National Eggnog Day tales place one day before Christmas when normally people are in a peaceful mood and together with their families. These are perfect preconditions to enjoy a delicious eggnog.
An eggnog consists of milk and egg. It is often sweetened with sugar or spiced up with brandy, vodka or other liquors. Some people like to drink their first eggnog of the year at Thanksgiving and the last one at New Years Eve. The main point is to feel cozy and relaxed and be in company with lovely people. This text has been taken from www.cute-calendar.com