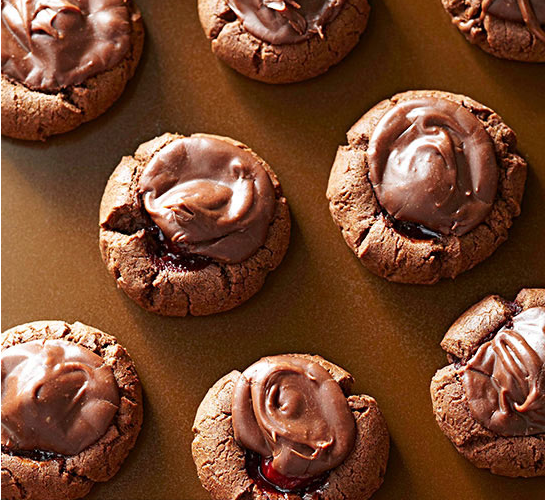 I have been looking for some freezer friendly cookies to make for the festive season and I found this amazing recipe for milk chocolate and cherry cookies that look so divine that I just had to share this recipe with you , the chocolate glaze frosting on the top looks so delicious doesn't it ?
A cookie that I would be so pleased to make this festive season to have with hot chocolate relaxing with family and friends
This great recipe has been brought to you by bhg website , thanks for sharing it with us
Here below is a list of the ingredients you will need to make these cookies from the website and a excerpt too
Guests will take bites of these milk chocolate cookies — and find a sweet cherry surprise in the middle. After you discover the cherry center? Well, then, you'll just want another.
Milk Chocolate and Cherry Cookies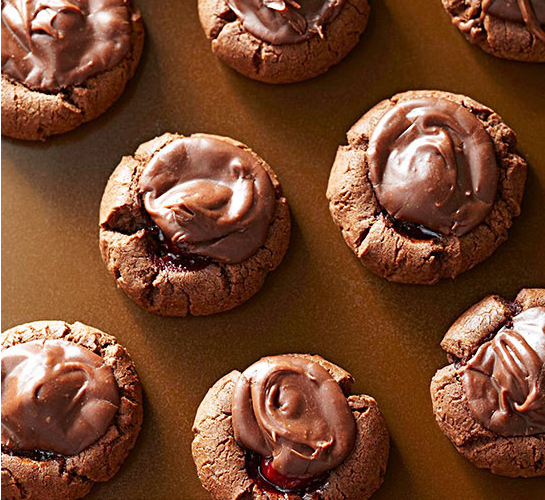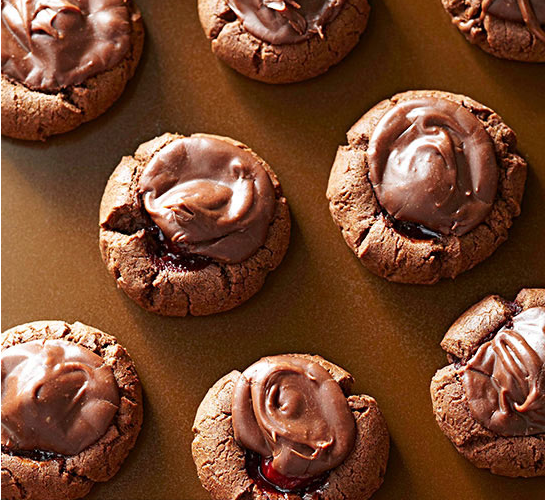 To Get The Recipe :http://www.bhg.com/recipe/milk-chocolate-and-cherry-cookies/