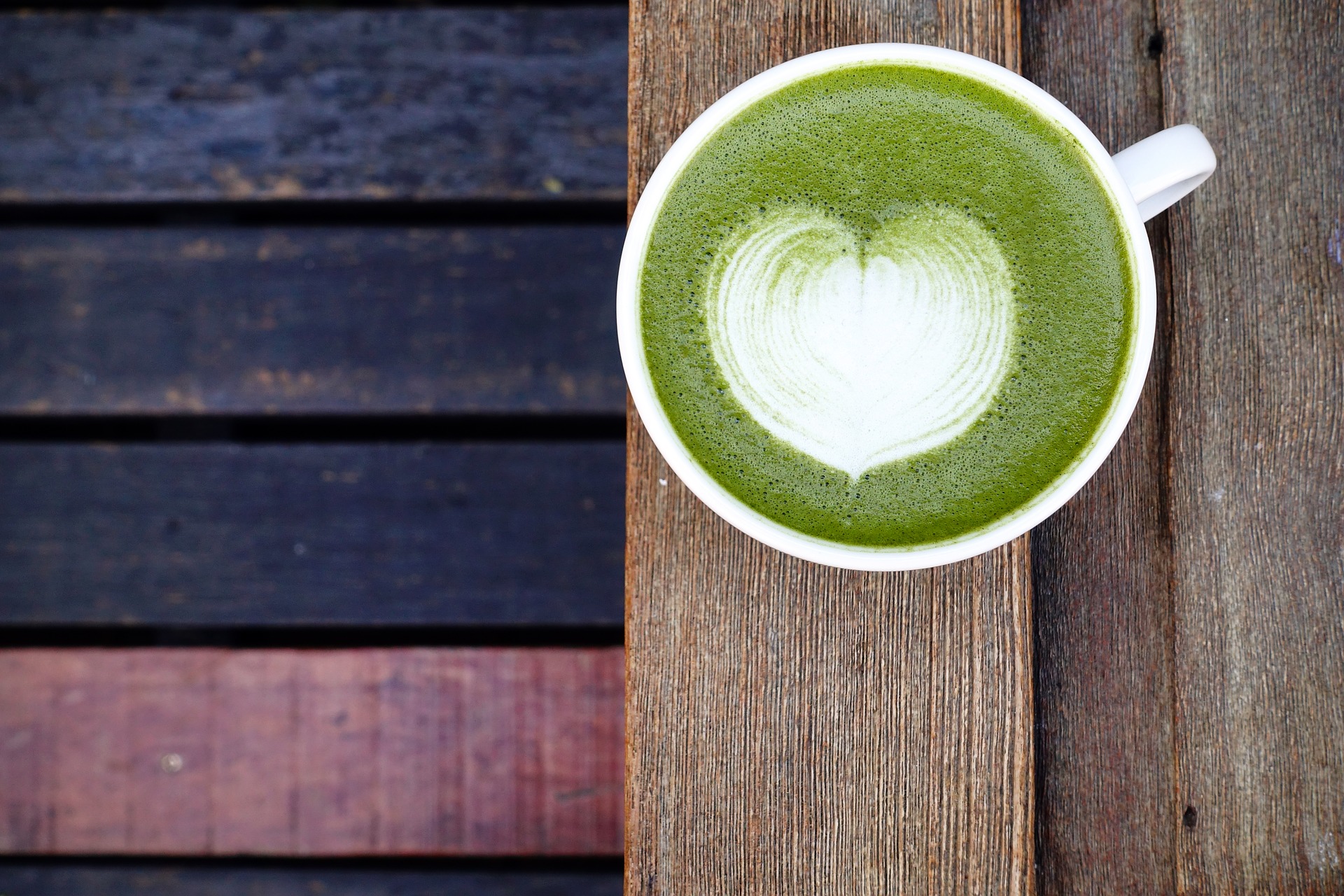 This drink can make your morning routine that much more enjoyable and delicious. Drinking it before going to work will give you energy for the day. And the fact that you just drank something healthy will start your day with a guilt-free mindset.
The taste of matcha is kinda similar to that of green tea, so if you love green tea, this is definitely for you. It's especially good because you're adding much more to its taste. The end result is much better-tasting than just drinking green tea.
I always like to make this drink for new people in my life. It always surprises them. They're not all green tea lovers. But this recipe still always surprises them. It's usually the people I most expect to not like it that like it the most.
It's a regular drink. There's no need to wait for occasions to make it. That said, it would really help you gain points with your friends if you made this for them. It's delicious.
It's also one of the fastest recipes known to mankind. If you're quick, you can make this in only a few minutes. There's no need to rush though, and the turtle wins the race.
Ingredients for Matcha Latte
1 1/2 teaspoons matcha powder
1 tablespoon hot water
2 teaspoons honey, or to taste
3/4 cup hot milk
How to Make Matcha Latte
Sif the matcha into a cup. Then add the water until no lumps remain. Add the honey while stirring. Then add the milk, and it's ready to be served.
To see other Matcha Latte recipes, check out:
https://www.japancentre.com/en/recipes/16-matcha-green-tea-latte-hot-or-iced
https://www.foodandwine.com/recipes/matcha-latte
https://thepioneerwoman.com/food-and-friends/how-to-make-a-matcha-latte/