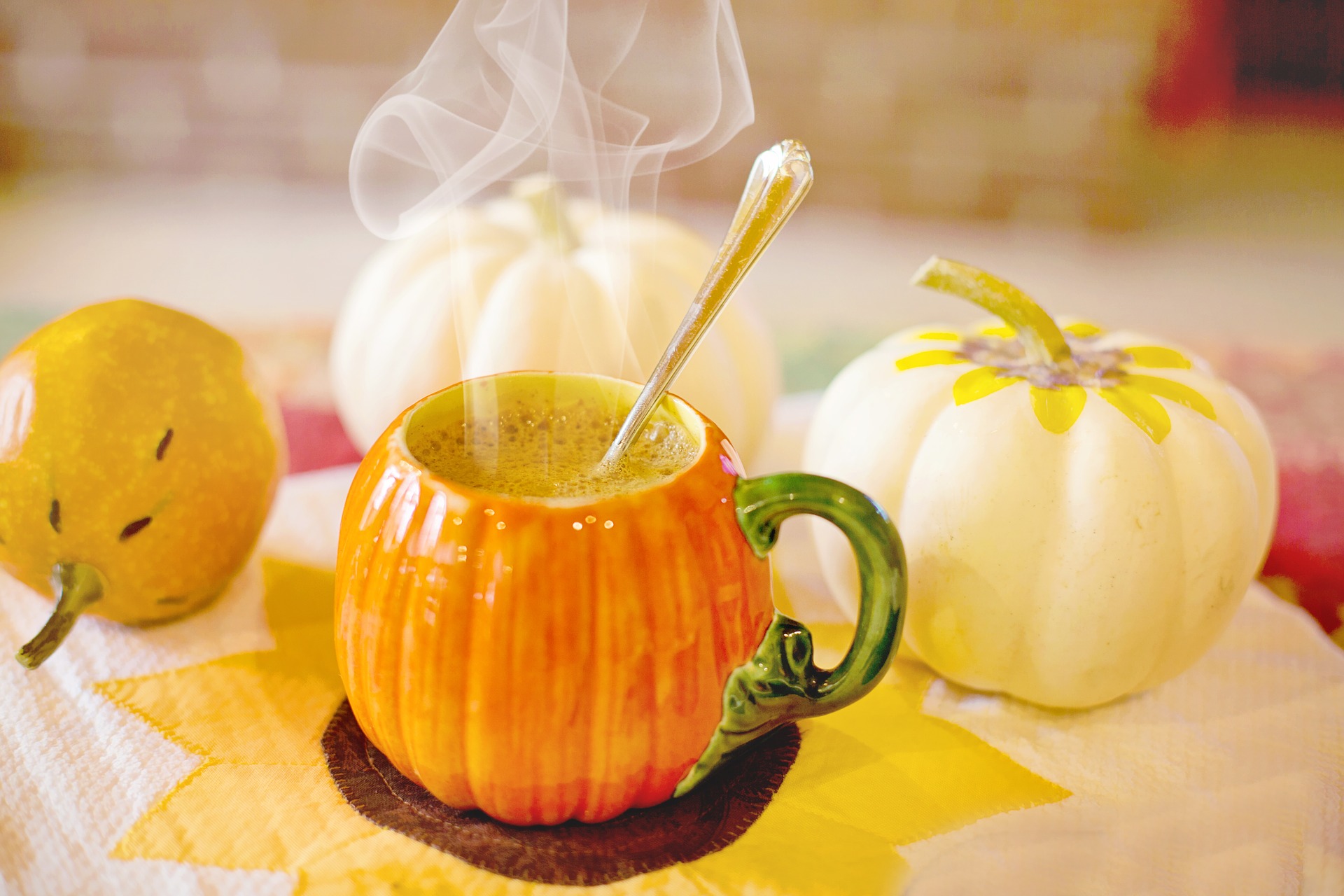 This is a recipe that you might find in coffee shops or bars. But there's a twist. This version is much healthier than your average coffee shop order. The amount of sugar they put in it is much, much larger than what we're gonna use.
Though it should be noted that it's better to use strong coffee, for a better taste. We're also gonna be using pumpkin, so using a weaker brew of coffee might make minimalize the coffee-like taste it has.
To make this recipe, you'll only use up about 15 minutes of your time. That means that, if you want, you can drink it every morning before work, after a jog, or a similar occasion.
This is a no-occasion recipe. You can literally drink this every day, as long as it's pumpkin season. It's also healthy, so there's no need to feel the guilt of drinking an unhealthy pumpkin latte at Starbucks.
I usually make this for those special people in my life, friends, spouse, siblings. They love it. Most of them have this as their favorite coffee. Many people like this coffee, but making a healthy version of it makes them love it even more.
Ingredients for Healthy Pumpkin Spice Latte
1/2 cup canned pumpkin puree
1/4 teaspoon ground cinnamon powder
1/4 teaspoon ginger
1/8 teaspoon ground nutmeg
4 cloves
1 green cardamom pod
2 cups whole milk
1/2 teaspoon vanilla extract
2 tablespoons white granulated sugar
1 1/4 cups strong brewed coffee
Ground cinnamon for dusting
How to Make Healthy Pumpkin Spice Latte
Take a saucepan. Add the pumpkin puree and the spices in it, and cook on medium heat for one minute. Stir consistently while cooking.
Add milk, vanilla, and sugar and stir it well. Cook for about 10 minutes. Stir it multiple times while cooking.
Strain the pumpkin milk. The leftover pumpkin puree can be used in other cooking adventures, such as cakes or porridge.
Optionally, froth a part of the strained pumpkin milk.
Mix the coffee and spiced milk. You can reheat the mixture if it isn't smoking hot anymore.
Serve it in a mug. Top it with milk foam and a little cinnamon to give it more taste.
To see other recipes for Healthy Pumpkin Spice Latte, check out:
https://amyshealthybaking.com/blog/2015/10/04/clean-skinny-pumpkin-spice-latte/
https://www.asweetpeachef.com/pumpkin-spice-latte-recipe/