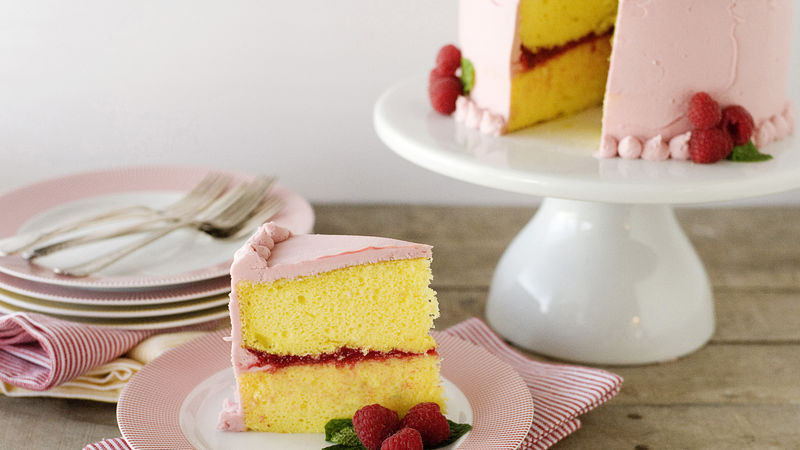 With Mothers Day being upon in the next few weeks or so depending on where you live I wanted to find you some baking recipes that I though you may like to try , so how about this Lemon-Raspberry Celebration Cake.. so yummy ,a great recipe for that special day
Mother's Day is a celebration honouring the mother of the family, as well as motherhood, maternal bonds, and the influence of mothers in society. It is celebrated on various days in many parts of the world

Origin of Mother's Day goes back to the era of ancient Greek and Romans. … The earliest history of Mothers Day dates back to the ancient annual spring festival the Greeks dedicated to maternal goddesses. …
Mother's Day History

Origin of Mother's Day goes back to the era of ancient Greek and Romans. But the roots of Mother's Day history can also be traced in UK where a Mothering Sunday was celebrated much before the festival saw the light of the day in US. However, the celebration of the festival as it is seen today is a recent phenomenon and not even a hundred years old.

Thanks to the hard work of the pioneering women of their times, Julia Ward Howe and Anna Jarvis that the day came into existence. Today the festival of Mothers day is celebrated across 46 countries (though on different dates) and is a hugely popular affair. Millions of people across the globe take the day as an opportunity to honor their mothers, thank them for their efforts in giving them life, raising them and being their constant support and well wisher.
Article Source :http://www.mothersdaycelebration.com/mothers-day-history.html
This great recipe has been brought to you by bettycrocker.com website , thanks for sharing it with us
 Here below is a list of the ingredients you will need from the website
This Lemon-Raspberry Celebration Cake is perfect for any special occasion. The decadent recipe includes Irish cream liqueur and sour cream for a moist and tangy cake.
Ingredients
Cake
1 box Betty Crocker™ SuperMoist™ lemon cake mix
1 box (4-serving size) lemon instant pudding and pie filling mix
4 eggs
1/3 cup vegetable oil
1 cup Irish cream liqueur
1 cup sour cream
Raspberry Filling
1 bag (10 oz) Cascadian Farm® frozen organic red raspberries, thawed
1/3 cup granulated sugar
3 tablespoons cornstarch
1 teaspoon fresh lemon juice
Raspberry Frosting
1 cup butter, softened
4 cups powdered sugar
1/3 cup seedless red raspberry jam
1 teaspoon vanilla
Garnish, if desired
Fresh raspberries
Fresh mint leaves