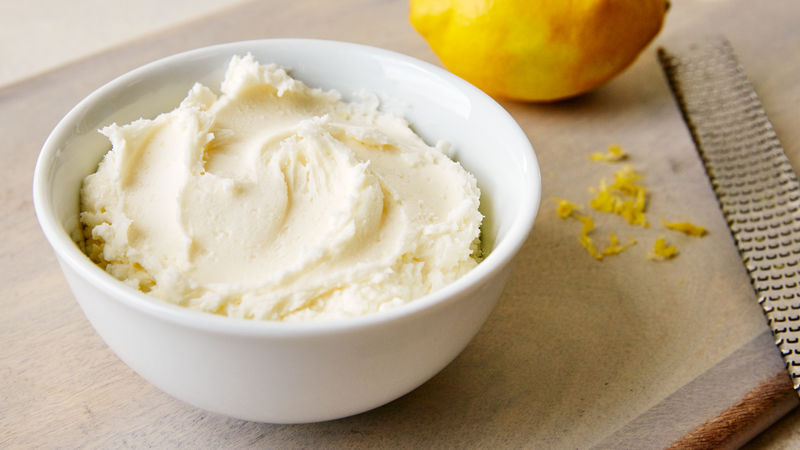 I am always looking for new frosting recipes for you as you can't have too many of them because if you are like me I like to make plain cakes and then add a touch of different frosting to decorate them, it make a different cake every time either a big cake or little cupcakes, so how about making this Lemon Buttercream Frosting… yummy
My Grandchildren love to help make the cakes and the frosting too so it is a great time to get into the kitchen together
This set of frosting recipes that I have found are from Frostings Worth Making From Scratch from the bettycrocker.com website , so thank you for sharing them with us
There are 10 in all so look at for the others that I have put up too
These scratch frostings are the sweetest way to glam up your sheet cake to make your next event extra special. They're also perfect paired with Betty's Original Recipe Scratch Cake Mix, a new mix with all the homemade flavor you love and the convenience you need.
Here is a list of the ingredients you will need to make this frosting
Make homemade frosting with just a few ingredients and in just a few minutes.
Ingredients
1/3 cups butter or margarine, softened
3 tablespoons lemon juice
1/2 teaspoon grated lemon peel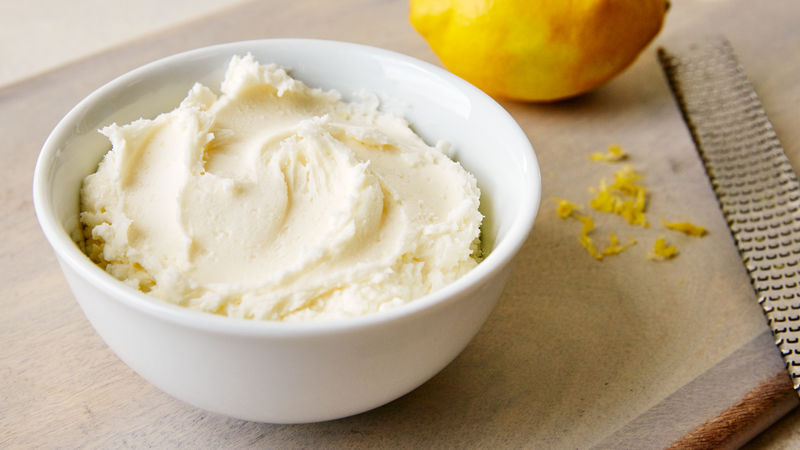 To Get The Full Recipe For This Frosting Please Use The Link Below