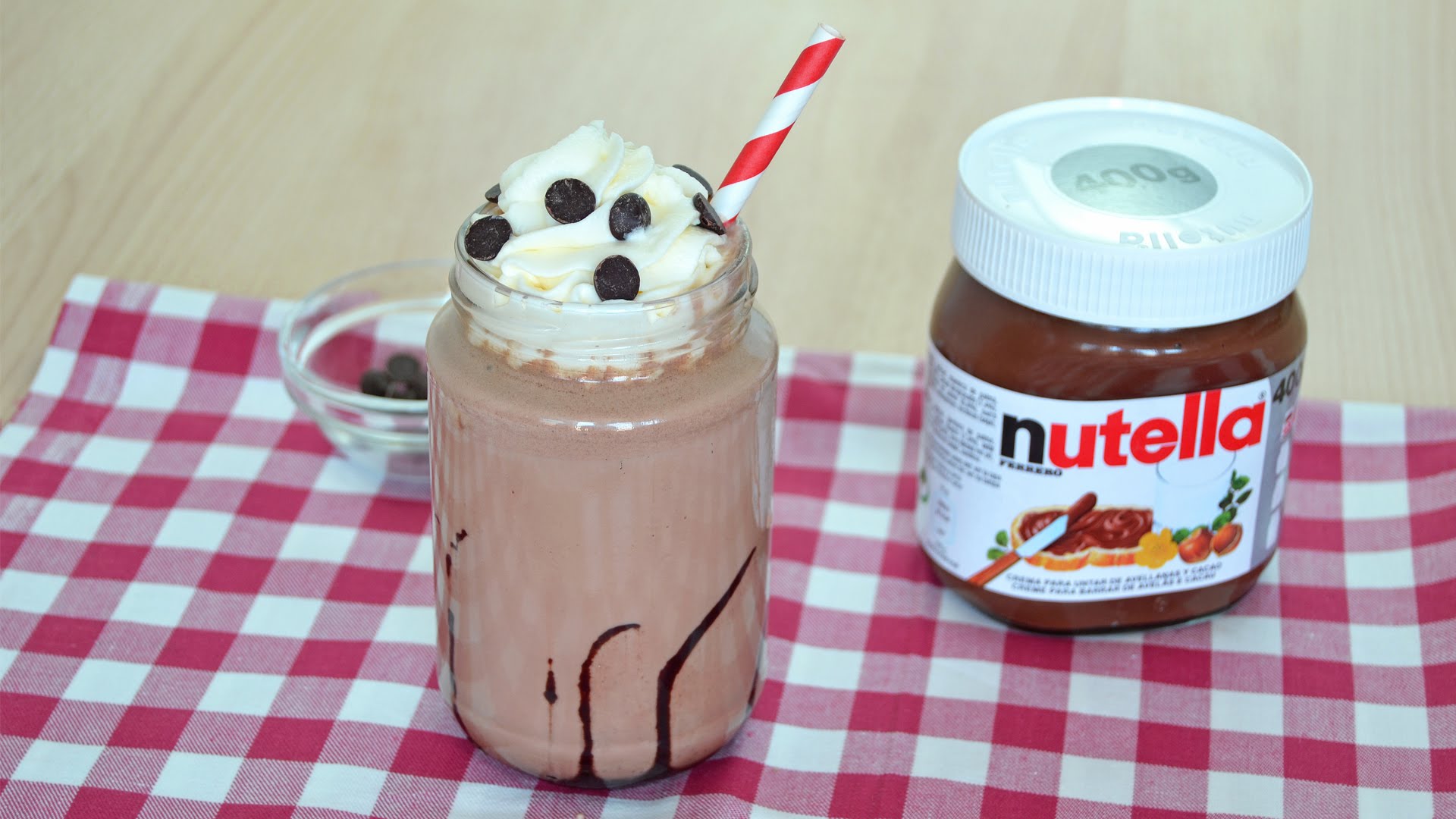 With it being National Chocolate Milkshake Day I wanted to find you a great recipe that you can follow so how about this one that is a video tutorial
Chocolate milkshake is s good and most of us love it so why not check out this recipe below
This great recipe is brought to you Very Easy Recipes on YouTube , thanks for sharing this recipe with us
Here below is the ingredients you will need and a excerpt along with the tutorial too all from YouTube
Learn how to make a Nutella milkshake at home. This delicious milkshake is a blend of Nutella, vanilla ice cream and milk, topped with whipped cream and sprinkled with chocolate chips.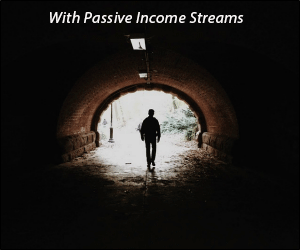 INGREDIENTS LIST:
– (ingredients for 2 milkshakes) –
– 3 tablespoons of Nutella
– 3 scoops of vanilla ice cream
– 270 ml (9.1 oz) of whole milk
– Whipped cream, for garnish
– Chocolate chips, for garnish
– Chocolate syrup, for garnish
Today is National Chocolate Milkshake Day! Smooth, frothy, rich, and sweet are just a few of the words that describe today's reason to celebrate. Did you know that the first reference to a milkshake appeared in a British newspaper in 1885? The original recipe called for a shot of whiskey! Milkshakes were popular at soda fountain counters in the early 1900s and are now a mainstay at ice cream shops, diners, and fast food restaurants throughout the country.
To celebrate National Chocolate Milkshake Day, enjoy a delicious milkshake for dessert tonight! To make your own at home, combine 2 cups of chocolate ice cream, 2 bars of dark chocolate candy (diced), and 1/2 cup whipped cream in a blender. Garnish with more cream and chocolate shavings. Enjoy!
Article source :https://www.punchbowl.com/holidays/national-chocolate-milkshake-day