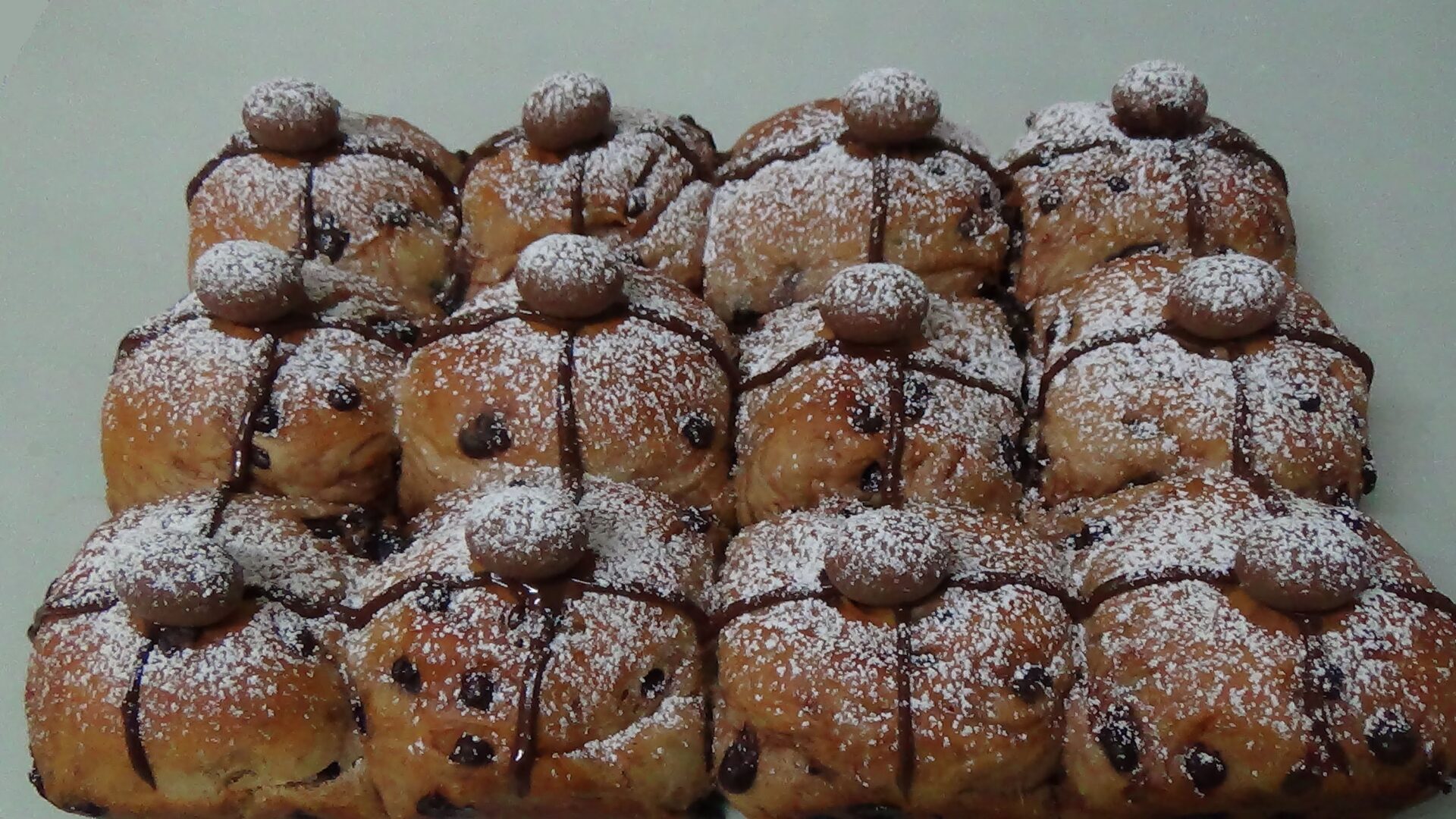 With it being National Hot Cross Bun Day I wanted to find you a recipe that was slightly different , so when I came across this choc chip versions I knew it was the perfect one as choc chip recipes are popular
A really easy to make recipe that I am sure you will all love so why not check it out below
This great recipe has been brought to you by ella mccully on YouTube , thanks for sharing this recipe with us
Here below is the recipe and the video tutorial to watch both from the YouTube channel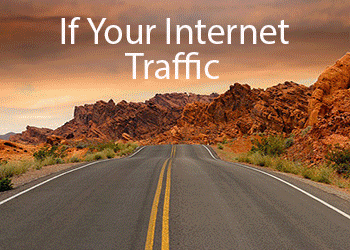 This is very tasty way to enjoy waster. Excellent for Easter or any other day. Can be made medium or small sizes.
Ingredients:
1. 1 cup of milk
2. 7g sachet dry yeast
3. 4 1/4 cups plain flour
4. pinch of salt
5. 2 tablespoons caster sugar
6. 60g butter, chopped
7. 1 1/2 teaspoons mixed spice
8. 1 egg, lightly beaten
9. 1 cup choc bits
10. 50g milk or dark chocolate, melted
11. 12 small, solid Easter eggs, to decorate
Method:
1. Line a large rectangular baking tray with non-stick baking paper. Combine 1/2 cup hot water and milk in a jug or small bowl (mixture should be luke-warm). Add yeast and stir to combine. Cover with plastic wrap. Set aside in a warm place for 5 minutes or until small bubbles appear on the surface. Combine 4 cups of flour, mixed spice, salt, sugar and butter in a large bowl. Using fingertips, rub butter into flour until combined. Add choc bits, combine together.
2. Make a well in center. Add egg and pour yeast mixture into dry ingredients. Mix to form a soft dough. Knead for 5-10 minutes or until elastic. When you press dough, the indentation should bounce right back.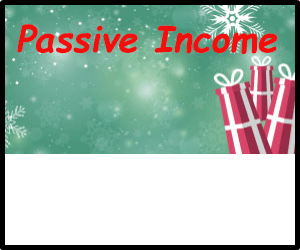 3. Place dough in a lightly oiled bowl. Cover with plastic wrap or clean kitchen towel. Set aside in a warm place for 1 hour or until doubled in size.
4. Use your fist to punch dough down. Knead until smooth; use leftover flour to sprinkle on the working surface.
5. Divide dough into 12 pieces. Shape each piece into a ball. Place on prepared tray, about 1cm (1/2 inch) apart (3 rows of 4). Cover with plastic wrap or clean kitchen towel. Set aside in a warm place for 30 minutes or until doubled in size. Preheat oven to 200C (400F).
6. Bake buns for 20-25 minutes or until cooked through. Spoon chocolate into a snap-lock bag. Snip 1 corner and pipe a cross over each slightly warm bu. Top each with 1 Easter egg. Stand for 10 minutes. Dust with icing sugar and spread with butter to serve. These buns are best eaten on the day they are made. Otherwise, freeze and defrost as required.
National Hot Cross Buns Day
For some reason the National Hot Cross Buns Day is celebrated on September 11. It is strange because hot cross buns are typically baked and served on Good Friday.
Hot cross buns are spiced sweet buns made with raisins or currants.
They are so named because they are marked with a cross on the top. Hot cross buns are surrounded by many superstitions in English folklore.
For example, buns baked on Good Friday are believed to have healing properties. Sailors used to take hot cross buns on their voyages to protect themselves against shipwreck.
People also used to believe that a hot cross bun hung in the kitchen could protect the house against fires. The handing bun needed to be replaced once a year.
Hot cross buns are popular in English-speaking countries. Some countries have local variations of these pastry. For example, in the UK supermarkets offer apple-cinnamon, orange-cranberry, and toffee buns. In Australian and New Zealand, chocolate and coffee-flavored versions of the bun have become popular.
It you like buns and don't want to wait until Easter to enjoy them, you should definitely celebrate the National Hot Cross Buns Day by baking a batch of buns and treating your family, friends, neighbors and coworkers
Article Source :https://anydayguide.com/calendar/1206