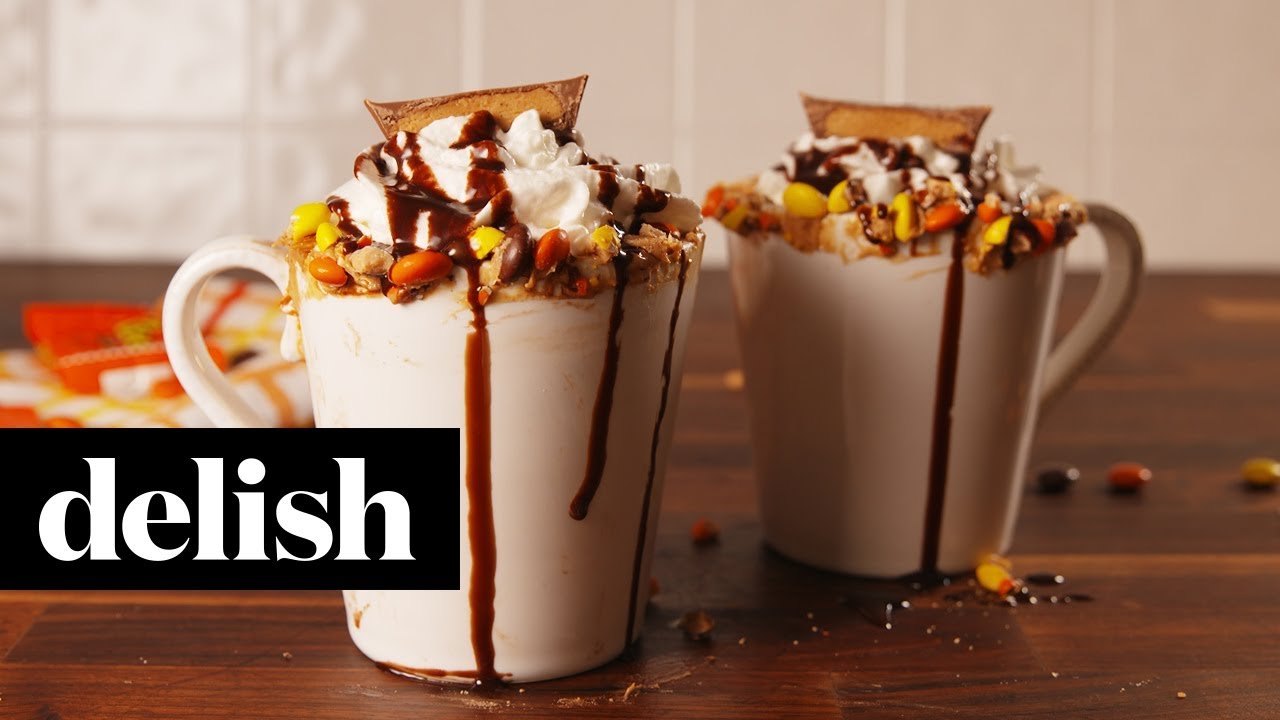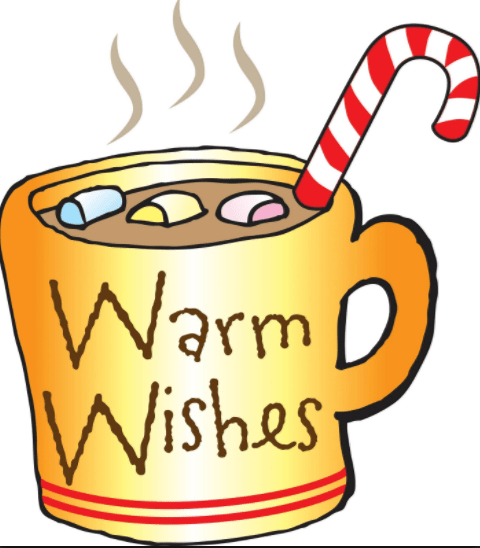 I have been looking for some warming festive drinks that you can make to serve with some of the brownie and cookie recipes etc that I have been putting up for you in the count down to Christmas baking so I really hope you give them a try like this one for Reese's Hot Chocolate 
 There is nothing quite like a warming drink over the Holidays with that wonderful treat sounds yummy to me 
This great recipe has been brought to you by delish.com website and Delish  on YouTube  , thanks for sharing it with us 
If you love peanut butter and chocolate, then you're going to go crazy over this Reese's hot chocolate. It tastes just like a Reese's Peanut Butter Cup and it's just what you need to stay warm on those cold winter nights.
INGREDIENTS
FOR THE HOT CHOCOLATE
2 1/2 c. whole milk
1/4 c. cocoa powder
1/4 c. sugar
3 tbsp. smooth peanut butter
1/4 tsp. kosher salt
whipped cream, for garnish
Fudge sauce, for drizzling
FOR GARNISH
chopped Reese's pieces
Whole Reese's cup, halved
Peanut butter rim
DIRECTIONS
Dip mug rims in peanut butter and then into Reese's pieces.
In a medium sauce pan over medium heat, combine milk, cocoa powder, sugar, salt and peanut butter. Whisk until peanut butter is melted and sugar is dissolved. Divide into two mugs.
Top with whipped cream, a chocolate drizzle, and one half a Reese's cup. Serve.