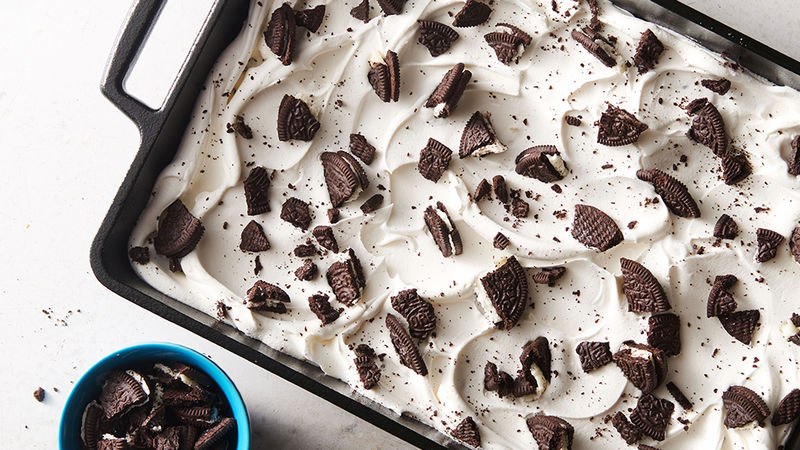 Making desserts is one of my all time favourites especially when I have family over for the weekend I love to get into the kitchen and make something special for them .. so I j found a few recipes that are called Sweet Treats That Are Totally Worth It.. like this one for a Oreo Dump Cake
So good so why not check it out
Dig in, enjoy, and regret nothing. These oh-so-satisfying desserts are 100 percent worth it.
This great recipe has been brought to you by tablespooon.com, thanks for sharing this recipe with us
Here below is a list of the ingredients you will need to make this recipe
Calling all cookies and cream lovers! This easy Oreo™ dump cake is for you.
Ingredients
1 box (4-serving size) vanilla-flavored instant pudding and pie filling mix
1 1/2 cups milk
1 box Betty Crocker™ SuperMoist™ triple chocolate fudge cake mix
20 Oreo™ chocolate creme sandwich cookies, crushed (about 2 1/2 cups)
1 1/2 cups semisweet chocolate chips
1 container (8 oz) frozen whipped topping, thawed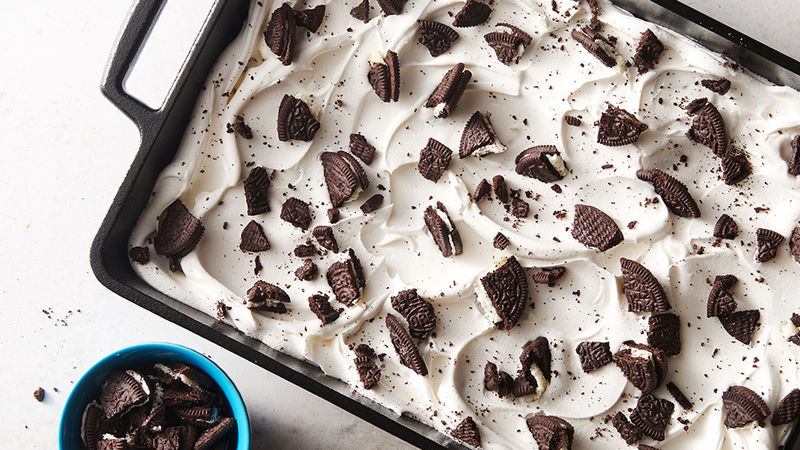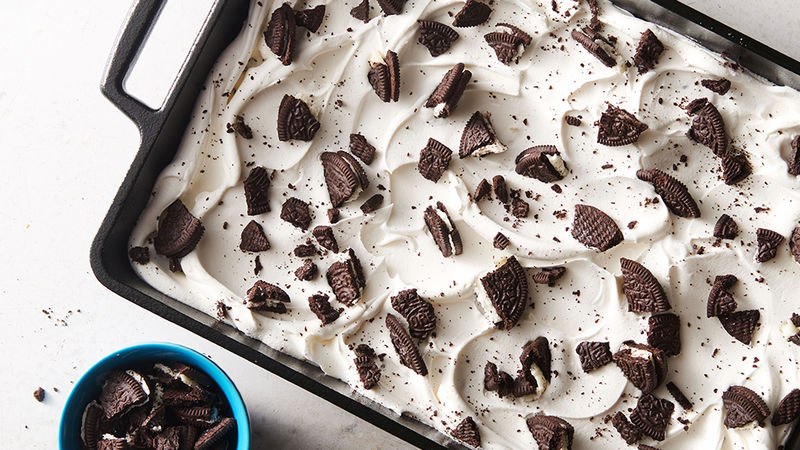 To Get The 
Full Recipe