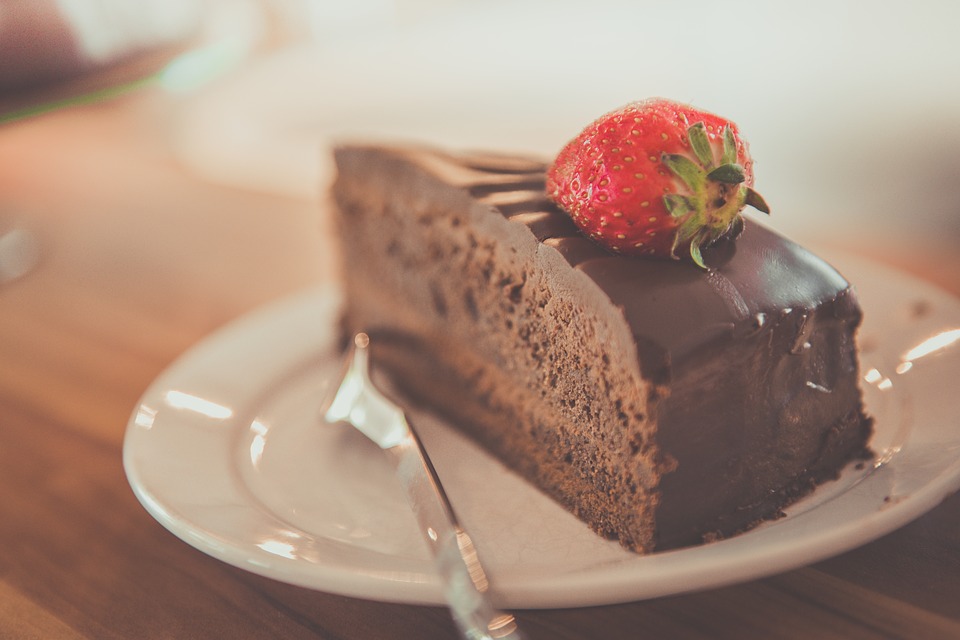 Who doesn't like chocolate cake? They're delicious, easy to make, and they're everywhere. But this is not just another chocolate cake recipe; this is the ultimate chocolate cake recipe with a few secret ingredients. This recipe will make 12 servings that can easily satisfy 12 hungry people at dinner with friends and family.
I've had so many of this dessert that I don't even remember the last time I ate it. It's a mandatory menu on every bakery or cake shop, each with their own little twist to it. Today, I will give you the ultimate twist with my secret ingredients that will give you "why didn't I think of that" moment.
This is the perfect dessert for when you have family and close friends come by to have dinner and have a great time, sharing stories, giving news, each with this delicious dessert on their hand.
Ingredients for The Ultimate Chocolate Cake
DRY INGREDIENTS
1½ cups flour
1 cup Dutch-processed cocoa powder
1 teaspoon salt
1½ teaspoons baking soda
½ teaspoon baking powder
WET INGREDIENTS
1½ cups stout
1 tablespoon vanilla extract
1 tablespoon espresso powder
1 cup butter (softened)
1½ cups sugar
3 eggs
½ cup mayonnaise
4 ounces dark chocolate (chopped)
BUTTERCREAM
1½ cups butter (softened)
1 tablespoon vanilla extract
½ cup Dutch-processed cocoa powder
5 cups powdered sugar
Fresh fruit, to decorate
How to Make The Ultimate Chocolate Cake
Preheat your oven to 325 F. Prepare 3 8-inch cake tins, grease, and line with parchment paper. Sift together the flour, cocoa powder, salt, baking soda, and baking powder in a large bowl. Set aside. Combine the stout, vanilla, and espresso powder in a glass measuring cup. Set aside.
Cream together the butter and sugar in a large mixing bowl, about 5 minutes, until it is light and fluffy. Add in the eggs one at a time, add the mayonnaise and beat until the mixture is creamy and smooth.
To the batter, add the wet and dry ingredients. Add about ⅓ of the dry ingredients, then add ⅓ of the liquid ingredients, mixing until the batter comes together. Continue until all have been incorporated. Add the dark chocolate chunks into the batter. Pour the batter evenly to the 3 prepared cake tins. Bake for about 35 minutes. Once done, allow to cool for about 10-15 minutes. Take out the cake and remove the parchment paper. Repeat for the remaining two layers.
In the meantime, prepare the buttercream. Beat together the butter and vanilla in a large bowl. Add in the cocoa powder, powdered sugar, and milk, beating until the frosting is light and fluffy. Decorate to your liking and enjoy.
To see the original recipe that inspired this one, check out the recipe for The Ultimate Chocolate Cake found at Tasty.